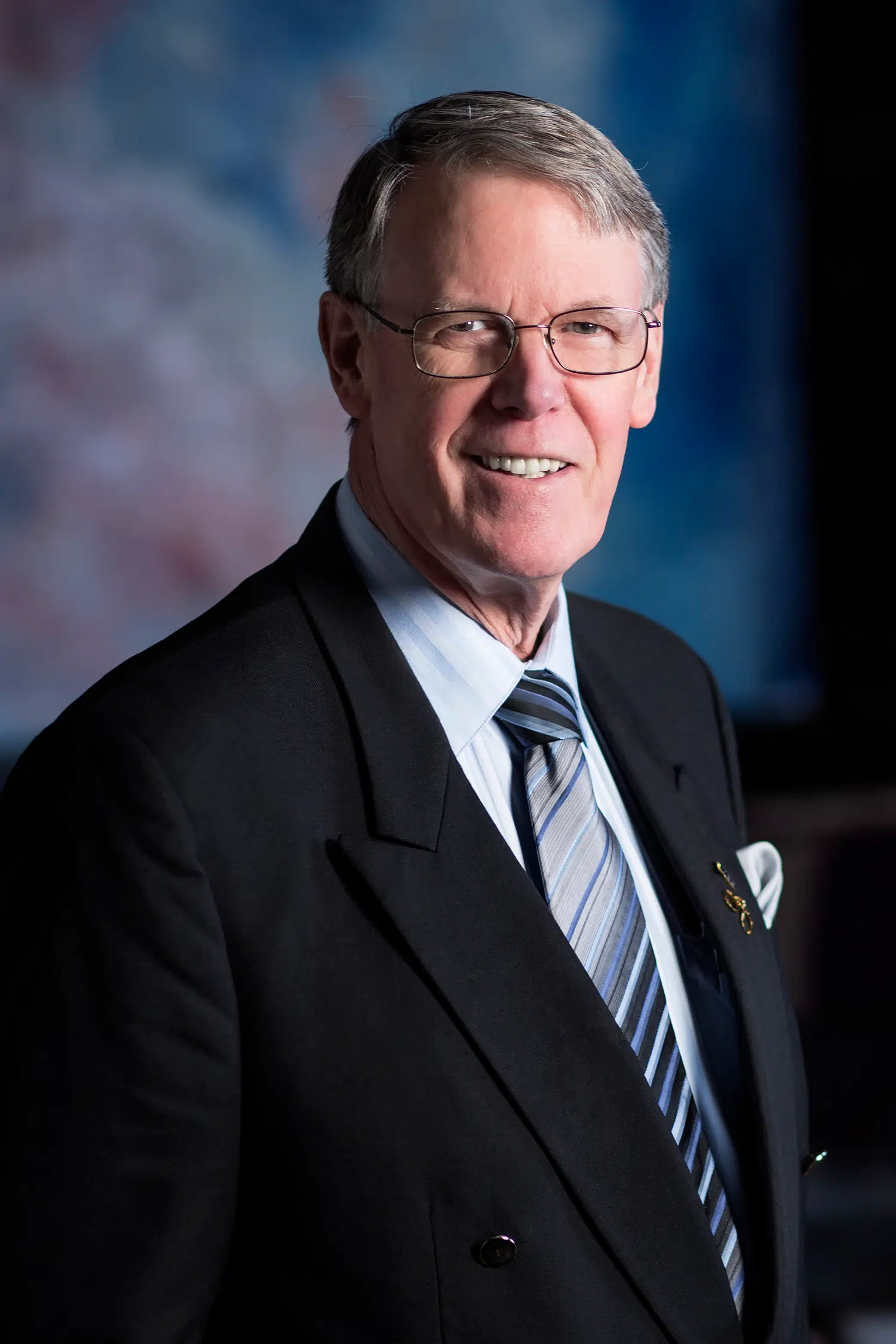 The Mayor of Cache Creek says the village is going to hit for a long time by the impacts for the 2017 wildfire season.
As John Ranta heads into the Union of B.C Municipalities Convention next week, he says the Elephant Hill wildfire resulted in large tracts of land being covered with heavy ash, preventing rain from properly draining, eventually causing mudslides and flooding.
"We certainly saw flooding in 2015, 2017, and 2018 in Cache Creek. And so we'll be talking with Ministry staff about what we're going to do in order to prevent that, hopefully in 2019."
Ranta says the effects will be felt for years.
The 2017 wildfires are hitting the community of Cache Creek again by delaying the opening of a major project for at least a year.
"There is diversion works and culverts that have been plugged up with mud flow."
Mayor John Ranta says the Elephant Hill wildfire left a lot of ash on the ground which causing landslides and flooding this year.
Ranta says there is a lot of work to re-mediate some of the land after recent flood events, meaning the small community can't market its new landfill without the installation of a double liner system.
"Some of the rocks that are required for the new landfill have been utilized in doing the work necessary to recreate the diversion works to get water not to flow into the existing landfill."
Ranta says it will be marketed around B.C.