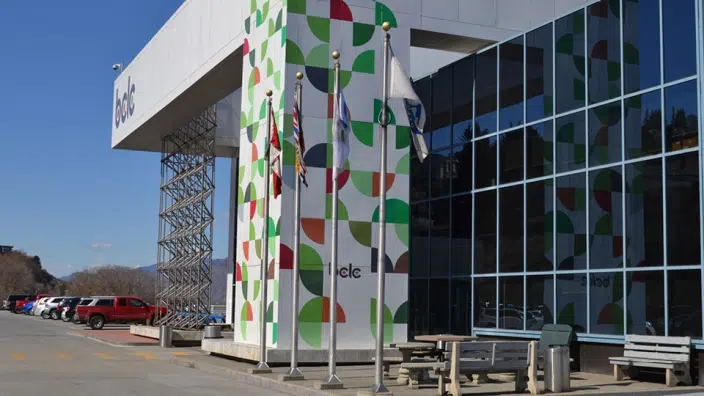 Another big lotto winner in Kamloops.
57 year old Garrett Niessen says he always buys his daily grand tickets on line for several years.
Niessen says he intends to buy a new car.
"This time, I actually got an email that said you've exceeded the amount allowed to be held in your Lotto account. Which sort of sparked some interest for me. So I quickly logged on to my computer, and low and behold, the balance shown on my account was considerably larger than it was the last time that I'd looked."
There was also a one million dollar lotto winner earlier this month in Kamloops.