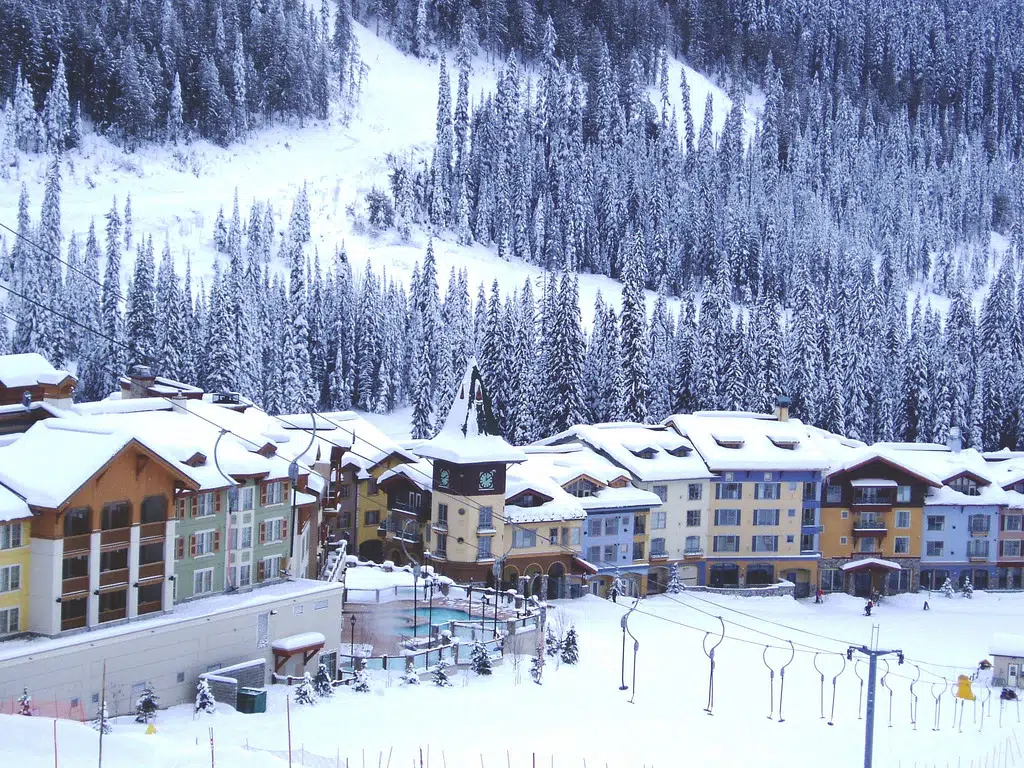 The resort municipality of Sun Peaks will borrow 1.4 million dollars for a project that will increase the amount of water available.
Mayor Al Raine says the resort continues to see growth which means more people connecting to water and sewage services.
He says the new line will be hooked up to the snow making reservoir and they will bring in a portable treatment plant as an interim solution.
"Engineers have said all is well except groundwater is not always predictable and if one of our sources were to fall off line or some issue developed or there was a cave in or the pumps didn't work properly we wouldn't have enough water to supply our needs today."
The new water treatment plant will be constructed at the top of the platter lift and be done by mid December.