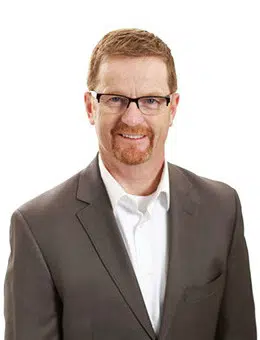 A former Kamloops MLA and mayor is coming out against the business licence fee set by the city for prospective legal cannabis businesses.
Terry Lake, who now works for the cannabis company Hexo, says while a 16-hundred-dollar application fee is okay a 5-thousand-dollar business licence fee is not.
"I don't think it is fair or equitable to charge such a large business licence fee for a legal business that really won't require any more effort than a beer and wine store."
But the City of Vancouver is charging 30-thousand and in Prince George it is 10-thousand.
"Yeah I think all municipalities are using it as a bit of a cash cow to be honest. Maybe as a bit of a disincentive they are trying to say to applicants hey we don't want a lot of pot shops around town lets set the bar really high."
Lake says once the dust settles on legalization, he feels the city will lower the fee.