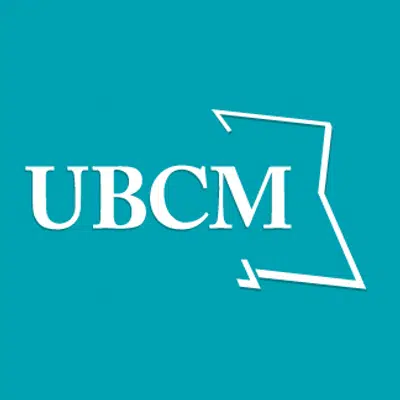 As this year's Union of B.C Municipalities convention gets underway in Whistler today, Kamloops politicians will be looking to bend some ears on a range of issues from policing to wildfires.
Councillor Arjun Singh says on the wildfire front the city will meet with Emergency Management B.C officials this week.
"We are just trying to make sure we are prepared, as much as we can, for an ever evolving situation. For example, we forecasted wildfire smoke back in the valley despite having no wildfires close by this year. These are all things we are learning about together. We need to make sure we talk to EMBC about what their plans are? Do they align with our plans? Make sure we are all working together."
Singh says legal marijuana and how much of the tax revenue from it should go to local governments will be another big topic.
He says mental health and addictions along with drug needles littering the city will also be on the docket.
Singh is widely expected to be voted in as the next UBCM President on Friday.