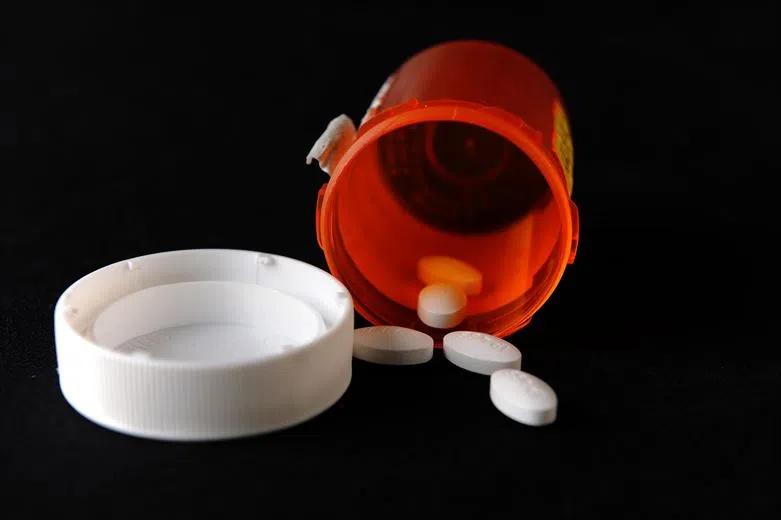 The Kamloops based Co-Chair of the B.C Health Coalition feels there should be a number of changes to the Universal PharmaCare Program.
The federal government launched a review announcing an advisory council, chaired by former Ontario health minister Eric Hoskins, is going to study domestic and international PharmaCare programs and recommend ways to move forward with implementing it nationally.
Rick Turner has issues with what is currently being done.
"So many seniors are being left out who simply don't have the means to buy the medicines they need to stay alive to have a good decent level of health and those folks are being forgotten and neglected."
A national pharmacare program could save $4.2-billion a year, according to the Parliamentary Budget Officer.