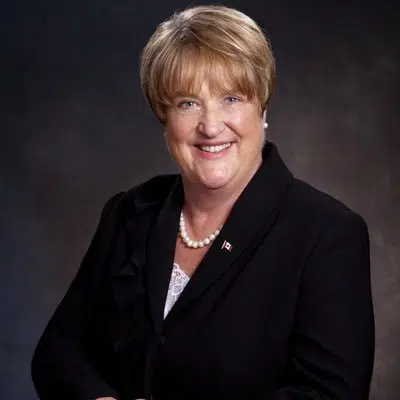 Kamloops M.P Cathy McLeod says the federal government must come up with a plan to build the Trans Mountain pipeline expansion.
McLeod, the Conservative Indigenous Affairs Critic, says this is Justin Trudeau's personal failure and has far-reaching ramifications for First Nations.
She says pipelines are the safest, most efficient means to transport; yet Trudeau's failure to get Trans Mountain built is increasing pressure on our rail lines.
"All we have been getting is mixed messages, they need to give Canadians a plan, they failed First Nations that have concerns because they didn't consult properly. They failed First Nations also, who have mutual benefit agreements."
McLeod says Trudeau has spent $4.5 billion in taxpayer money to buy a pipeline and has presented no plan to Canadians for getting it built.