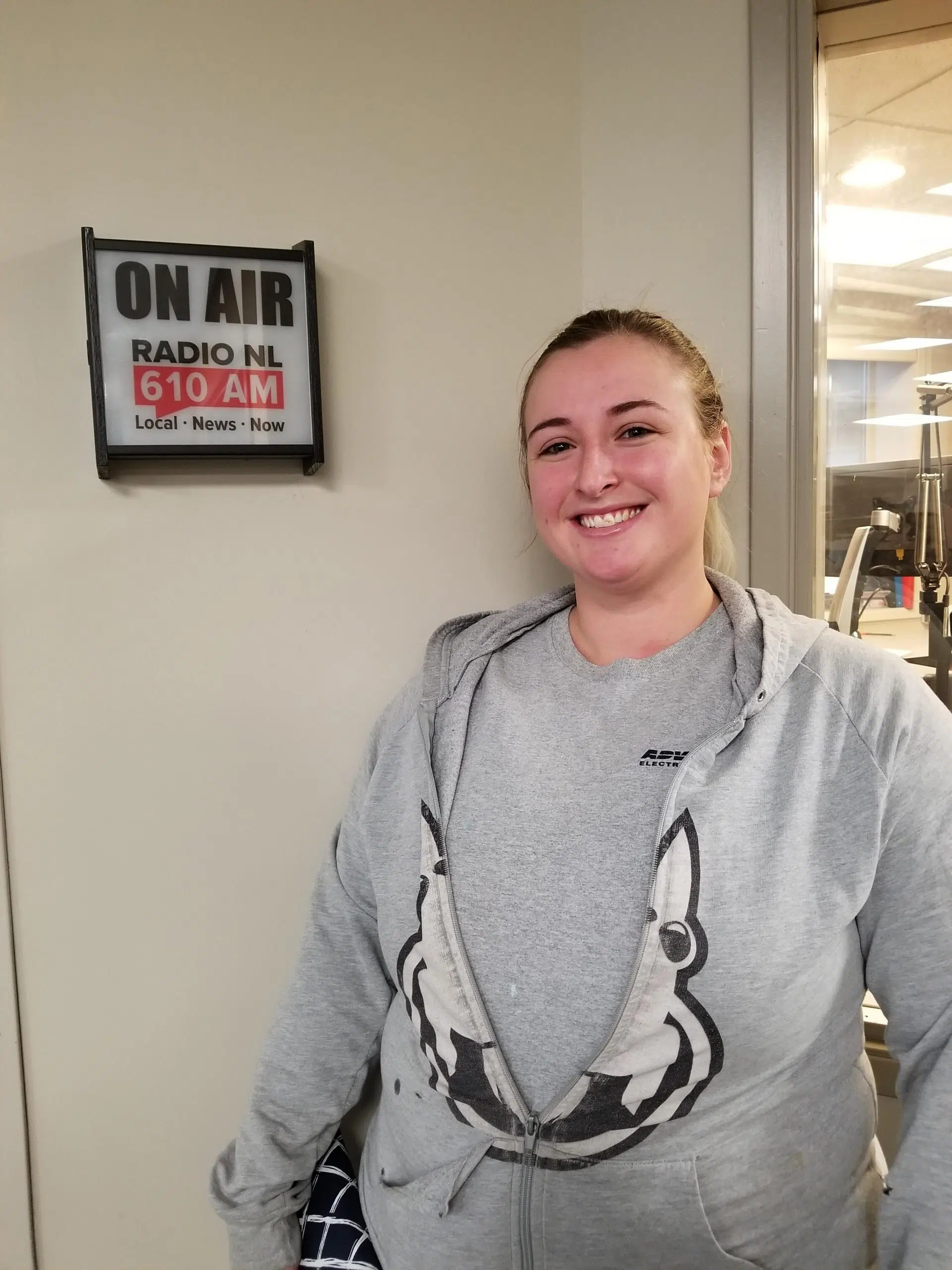 A 25 year old female electrician will be on the civic election ballot next month.
Alison Klie cites a Women in Leadership conference in inspiring her to run for office.
Klie says in this particular election cycle, it is extra important for women to run.
"Knowing that a lot of the women who are on council are stepping down I feel like there is definitely space to even out that number in there. Usually it has been overwhelmingly men. So I feel like we need to even out that voice and equalize it a bit."
She says her age gives her an advantage in using social media and other tech avenues to reach voters.
"I really think just reaching out and trying to meet them on their level is super important."
Klie says government transparency is a top priority for her as is the revitalization of the downtown and North Shore cores.