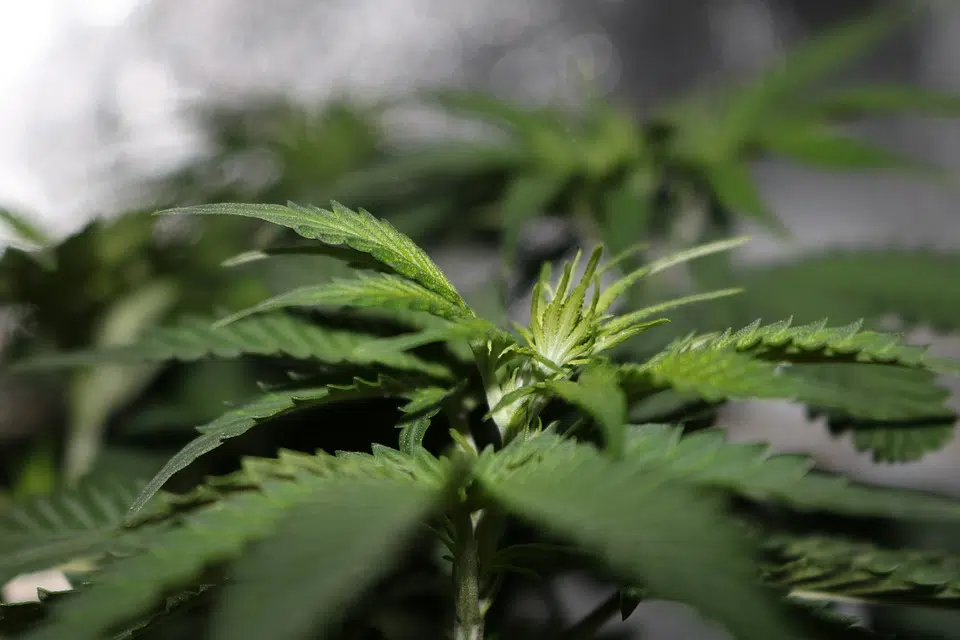 The looming legal marijuana regime is set to dominate the agenda at this week's Union of BC Municipalities convention.
Co-chair of the Joint Provincial-Local Government Committee Kerry Jang says the top priority will be to make sure everyone is well informed including on the target formula for tax revenues to flow to local governments.
"Currently right now there is a lot of misinformation that is out there. There is all sorts of suggestion that when there is a lack of information people fill in the blanks with what their biases are. Our role at convention is to make sure that everybody gets the right information. We have folks from the province and the Cannabis Secretariat coming to speak to the members. I will be doing a session as well. Our president will be doing a session on taxation."
Meanwhile, Kamloops Mayor Ken Christian says there is no question preparing for legal cannabis is costing municipalities a bundle, costs he says should be covered by the tax revenue.
Christian says the province will part with a share of those revenues…
"What that number is I think will depend on how effective local governments are at lobbying."
Christian says the big unanswered question is what in dollars will the tax revenue be?  He says right now no one knows but it might be greater in the beginning when it is a novelty.
"As we get a year into this I think things will stabilize and then we will be able to look at the taxation revenue from this particular stream and see if it is equitable."
Local governments are seeking 40-percent of provincial cannabis tax revenues.