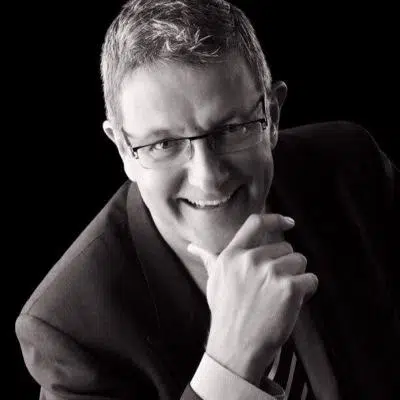 City of Kamloops officials have a long to do list as the second day of the Union of B.C Municipalities convention gets underway.
Mayor Ken Christian says the city will be watching the final day of the convention this Friday when Councillor Arjun Singh is expected to follow Pat Wallace's footsteps to become UBCM President.
"It will be the second one in recent memory. It is good to give Kamloops an inside look at the issues facing local government. I think his influence in British Columbia will be able to serve Kamloops well. Certainly rooting for him this week as well."
Christian says he expects to meet with a number of provincial cabinet ministers, not the least of which will be Addictions Minister Judy Darcy to discuss the overdose crisis.
Christian says he has a number of concerns on that front from drug needles littering the streets to a lack of capacity in wrap around services to help recovering addicts.
"I think access to treatment, the wrap around services, as well as detox space. We have the Phoenix Centre in Kamloops but it serves a wide reach of British Columbia. When people are ready to try and get out of this cycle of addiction they really need that support right there. I don't think there is enough capacity."