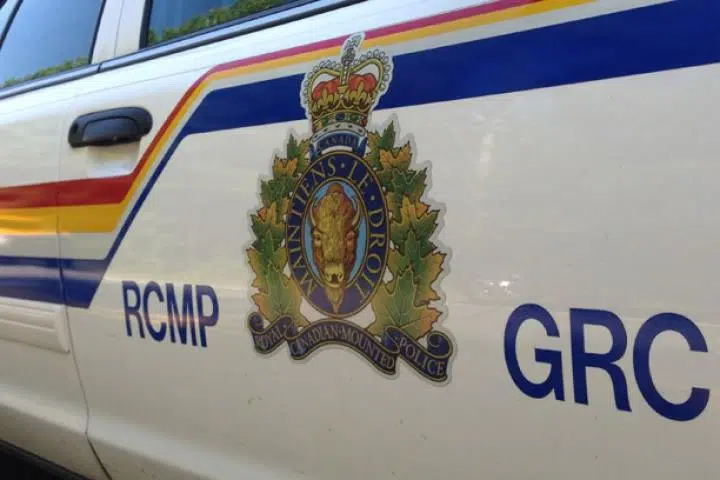 Kamloops RCMP resolving late night barricade incident.
Corporal Jodi Shelkie says around 9:30 last night, a man called a crisis line, threatening violence towards himself and police if they came to his home along Oak Hills Boulevard on the North Shore.
"Police attended the area and established a perimeter around his home, and an RCMP negotiator made phone contact with the male inside the house."
However, Shelkie says, the man refused to leave his residence, so neighbours were asked to take shelter for their safety.
"The Southeast District Emergency Response Team attended, and at 3:45 a.m, that male was taken into custody, and he's now being assessed at Royal Inland Hospital."
The 43 year old man was previously known to police.