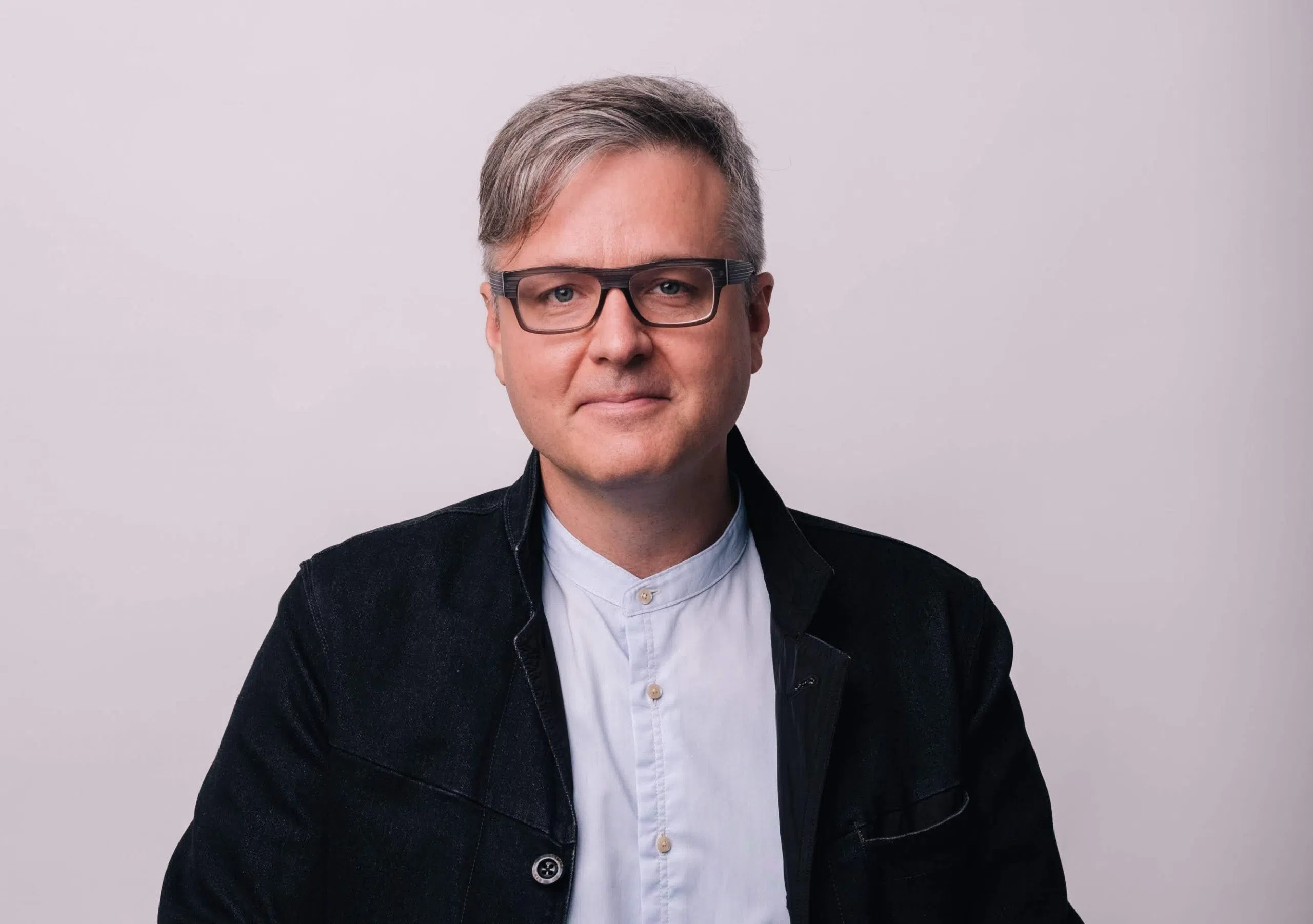 With over 400 positions listed on the teacher hiring website and likely more to be added soon, the B.C Teachers Federation says enough is enough as far as lingering teacher shortages.
BCTF President Glen Hansman says teacher shortages in the first year of the class size and composition mandate was understandable with thousands of positions needing filling.
Hansman says to still be dealing with the problem in year two is unacceptable.
"It is still a serious problem. There is no other way of describing it. We can't minimize the concern."
Hansman says with growing student numbers in districts like Kamloops more jobs will likely be added to the over 400 currently listed.
"We know that there are still hundreds of jobs posted on the centralized Make a Future website. Reports from the field of jobs simply not being filled or jobs that have been filled but now the teacher who had taken the job has now taken employment in another school district."
He says population growth in areas of some districts where there are no schools is adding another dimension to the problem.