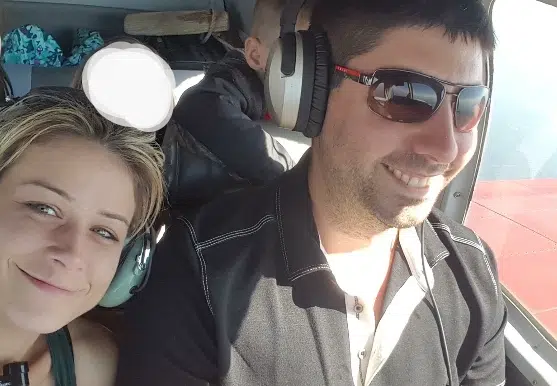 Aircraft missing since 2017 found near Revelstoke by Kamloops based paramedics.
Kamloops based critical care paramedic, Randy McLeod says they were all aware of the aircraft missing in the area since last November.
"You know, yesterday we were flying home from the Field area, where we'd responded to a motor vehicle incident, and as mentioned, we didn't have a passenger on board. So because of the weather, we were flying fairly low to Rogers Pass at about 1000 feet above the Trans Canada Highway. And maybe because we were aware of this event, and always talking and thinking about it, that just a split second glimpse of something down between the trees, just stood out as something that didn't belong there."
McLeod says they turned around and took several pass bys to find it again, and determined they had indeed found a downed aircraft, and sent off photos.
"And I think they were even able to identify it from the picture. When we returned to Kamloops, we had a discussion with the RCMP Staff Sgt. in Revelstoke, and he confirmed that they had received all of the information and they were undertaking to get on board a helicopter and head on up in that direction."
The four-passenger plane left Penticton back on November 25th, 2017, and was bound for Edmonton.
28 year old Dominic Neron and his girlfriend, 31 year old Ashley Bourgeault were on board.
(Photo credit: GoFundMe)