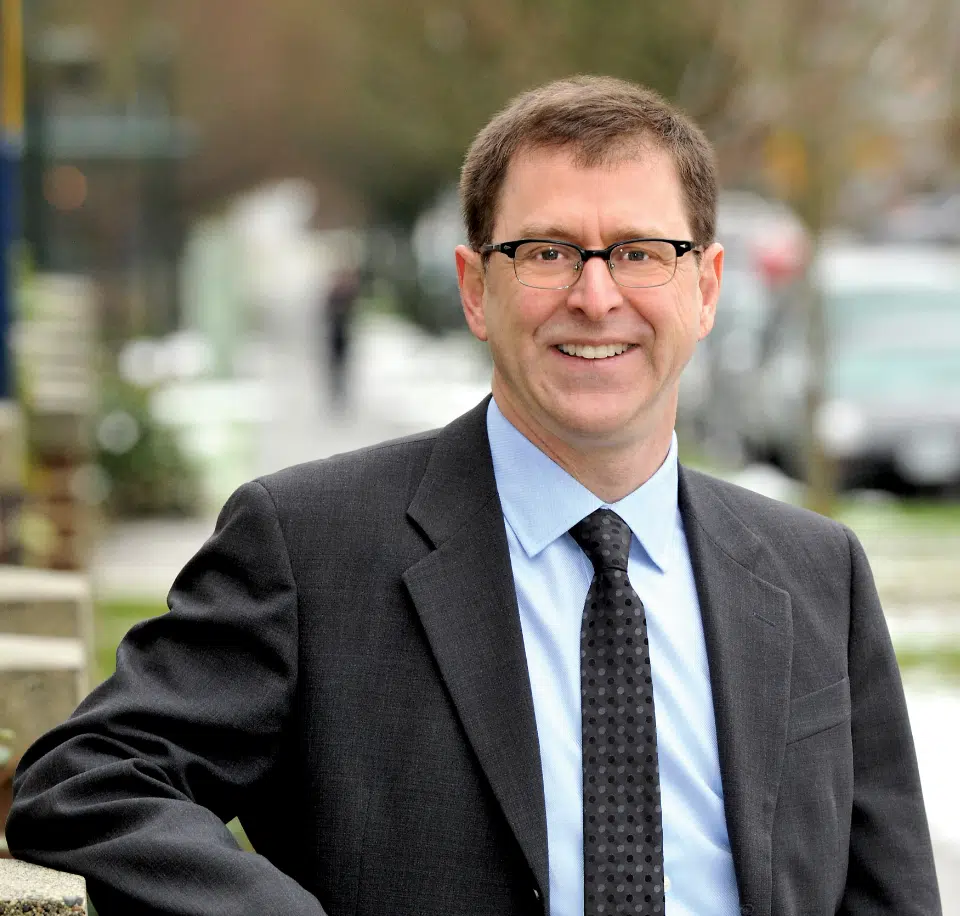 B.C.'s Health minister is making an interesting argument to deny his government is double dipping next year when it collecting two health taxes.
Adrian Dix says his government has cut an unfair MSP tax in half in one year and will eliminate it in two something he lauds as a major accomplishment.  Dix says overall people are seeing a 900 million dollar net tax cut.
NL's Shane Woodford in conversation with Minister Dix:
"It is still double dipping for year."
"It is not…look..it is just not correct."
"It is you are collecting both taxes."
"It is not correct. As you know we cut MSP premiums by 50%, not next year, they have been cut now."
"Are you telling me you are not collecting both taxes next year."
"People have been benefiting by 50%. So we cut taxes by 50% and then we are eliminating them a year from now in there entirety."
In 2019, the province will collect both the MSP, in its last year before it comes to an end, and the new employer health tax.