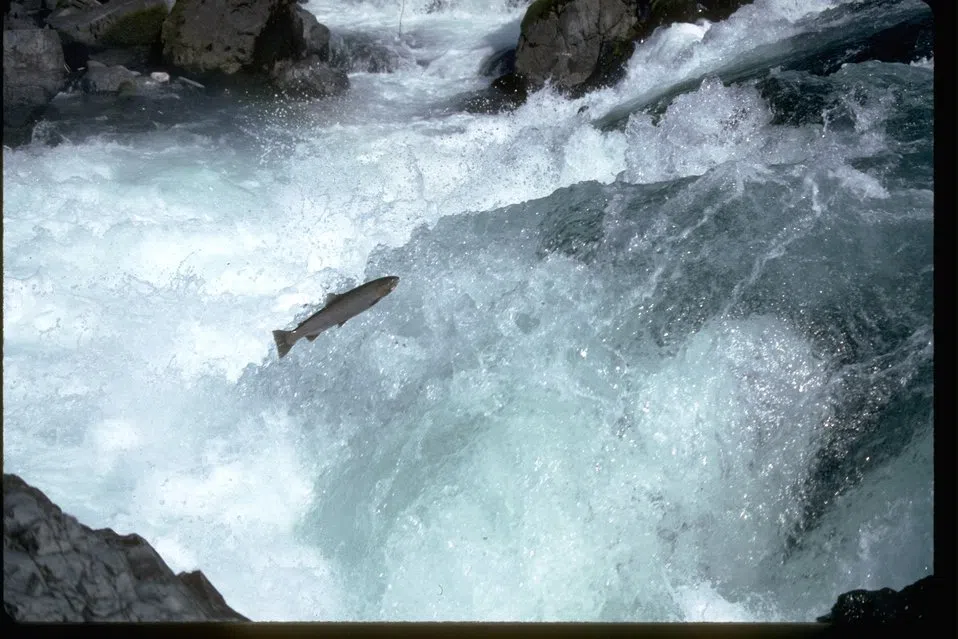 The Mayor of Cache Creek took the issue of Steelhead returns teetering on the brink of extinction to the Forest minister at the Union of BC Municipalities convention.
John Ranta says he and Thompson Nicola Regional District staff, Forests minister Doug Donaldson, and government staffers discussed the urgent plight of the Thompson and Chilcotin rivers Steelhead.
"What we highlighted to him was the opening of the Chum fishery that occasionally, inadvertently, catches returning Steelhead. We suggested to the minister that there were a couple of alternatives. The Chum fishery either needs to be relocated so that they don't catch Steelhead or the timing of the opening of the Chum fishery needs to be delayed to November the first."
Ranta says Donaldson understood the urgency of the situation and seemed to indicate some kind of action could be forthcoming.
The Thompson River Steelhead return is forecast to be fewer than 150 fish, for the Chilcotin it is just 50.