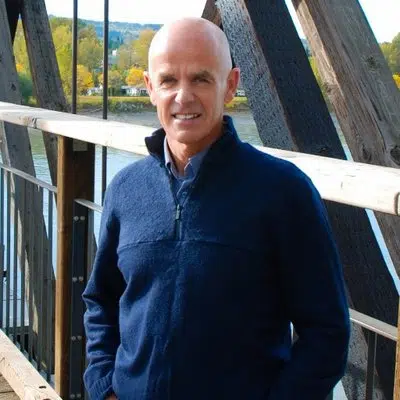 A new three year 50-million-dollar wildfire mitigation program announced by the province is being welcomed by a former MLA and current mayor of Quesnel.
While Bob Simpson says the devil will be in the details, on the surface having the money and the province offering to cover 100-percent of some mitigation costs is a big change from the previous regime.
Simpson says the program covers more activities and does it in a much more streamlined way.
"I think the integrated approach too making us work together with our First Nations communities and put in a single plan as opposed to all of the First Nations communities, all the local governments, all the regional districts all putting in separate plans. That will actually make that money that we do have available to us go further and be more focused."
However, he says while improved there is not enough money there to get all the desired wildfire mitigation work done this fire off season.