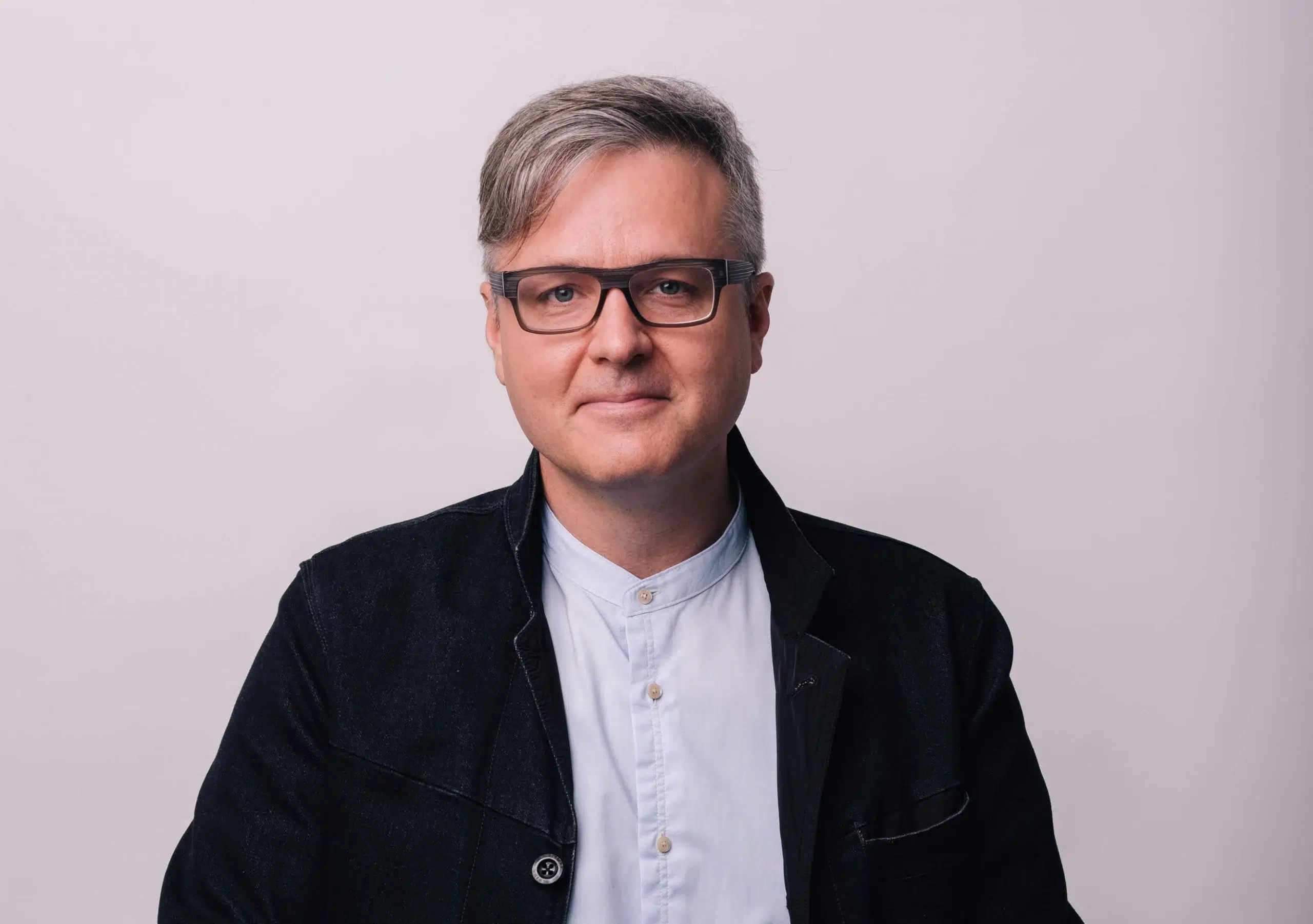 The BC Teachers Federation is chomping at the bit to get an early start to contract negotiations this fall but the union is not liking what they are hearing from the province so far.
Education minister Rob Fleming has indicated next month's civic elections have to be put to bed before talks can begin, a comment that raised the eyebrows of BCTF President Glen Hansman.
"Well we are a bit puzzled by that given that CUPE K to 12 has wrapped up their bargaining. Trustee elections did not seem to be an impediment when it came to negotiating a new agreement with support staff. Now that has not been ratified yet but they did reach a deal, first in June then a second version of it in July. But either way we are very keen to make sure that there is a negotiated collective agreement that meets the needs of our members."
Hansman says it would be a shame if a new deal cannot be reached before the end of the school year simply because not enough time was given to negotiations.
He says there are some tough issues to chew on in this round of bargaining not the least of which is the class size and composition language.
However in a letter posted online by the bargaining arm of the province, the BC Public School Empoyers Association, the timeline for contract negotiations is laid out as beginning in February at the earliest.
That letter in full is below.