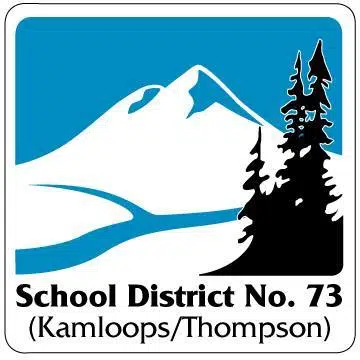 The number of extra students showing up this year in the Kamloops Thompson School District continues to climb.
SD73 Superintendent Alison Sidow says they are seeing a massive surge of new students in elementary schools.
"We have an increase of closer to 172 in elementary. That is very significant. 132 from what we projected so we are up even over what we projected. Which means more students, we need more teachers, and more space as well. But the board was great at the board meeting they approved the addition of six extra teachers."
Sidow says secondary enrollment is expected to be stable but she said there was a slight drop in kindergarten enrollment.
Board Chair Meghan Wade was asked about the viability of opening currently closed schools to create space.
"Right now we are busing over 100 kids out of Pineview Valley into McGowan because there is no school in Pineview Valley. It is fine to open up a school but if we are having to bus kids out of their neighbourhoods in order to get to that school I think that is a different conversation."
The district continues to push the province for capital funding to build new schools as it deals with a student surge and an aging school building infrastructure.