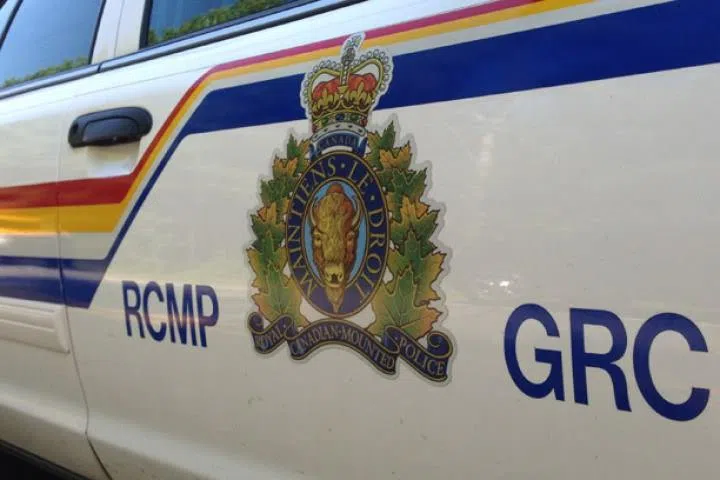 12 hours after it ended Kamloops RCMP are finally sharing some details about the police situation in downtown Kamloops Tuesday night.
Corporal Jodi Shelkie says for the second time in as many days the Emergency Response Team was called in from Kelowna to deal with someone barricaded inside a home.
"Yesterday around 3:30 pm a female called 911 and threatened violence to herself. We attended a residence in the 400 block of 1st Avenue and established a perimeter around her home and then an RCMP negotiator made contact with her however she still refused to leave her residence. By that time the Southeast District Emergency Response Team attended and at 8:30 pm the female was taken into custody."
Shelkie says the woman is being assessed at a local medical facility.
She was asked why it took 12 hours after a major police situation closing a major downtown artery to disclose any information.
"I guess I have no response to that."
Shelkie says as front line police officers there seems to be a trend in dealing with people with mental health issues.