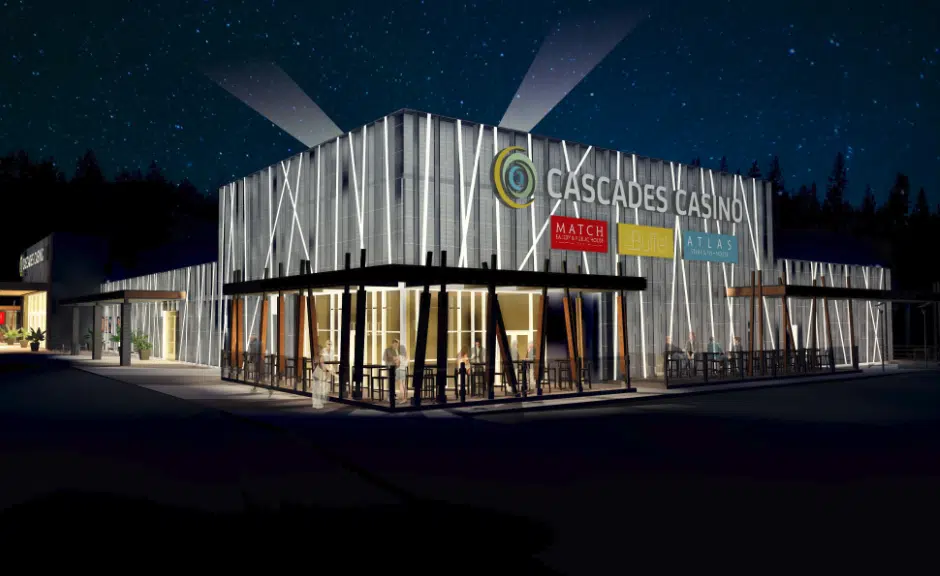 The president of the BC Government Employees Union says Gateway Casinos has not moved far enough while the work stoppage enters week number ten.
Stephanie Smith says there was progress made in the last round of mediated talks.
However Smith says it became clear while there were some positives in the talks that the two sides remain worlds apart on wages.
"We were still extremely far apart in terms of the actual wages and that the employer's wage proposals would still keep our members hovering at about minimum wage. Our bargaining committee just thinks that, that is not good enough."
She says as of right now no new talks are planned.
There strike action at four interior casinos, including Cascades in Kamloops, is impacting close to 800 workers.