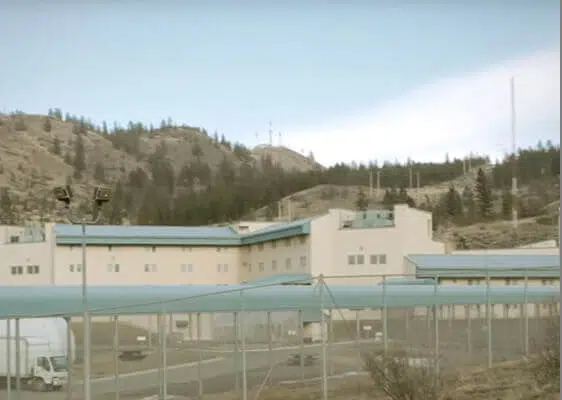 The B.C Government Employees Union is hoping the NDP government follows through on a promise made by the former Liberal government.
B.C's Ombudsperson Jay Chalke says the government failed to act on on all of the recommendations in a 2016 report, which called for independent third party inspections of all the prisons, including the Kamloops Regional Correctional Centre.
GEU Component Chair Dean Purdy calls it a good proposal but is wondering who will do the third party inspections.
"That is kind of what we are wondering ourselves and that's why we want more information on this just to see what the scope of this is really about."
Ombudsperson Jay Chalk says regular inspections help ensure rigorous health and safety standards are in place and are being regularly monitored, both for inmates and staff.