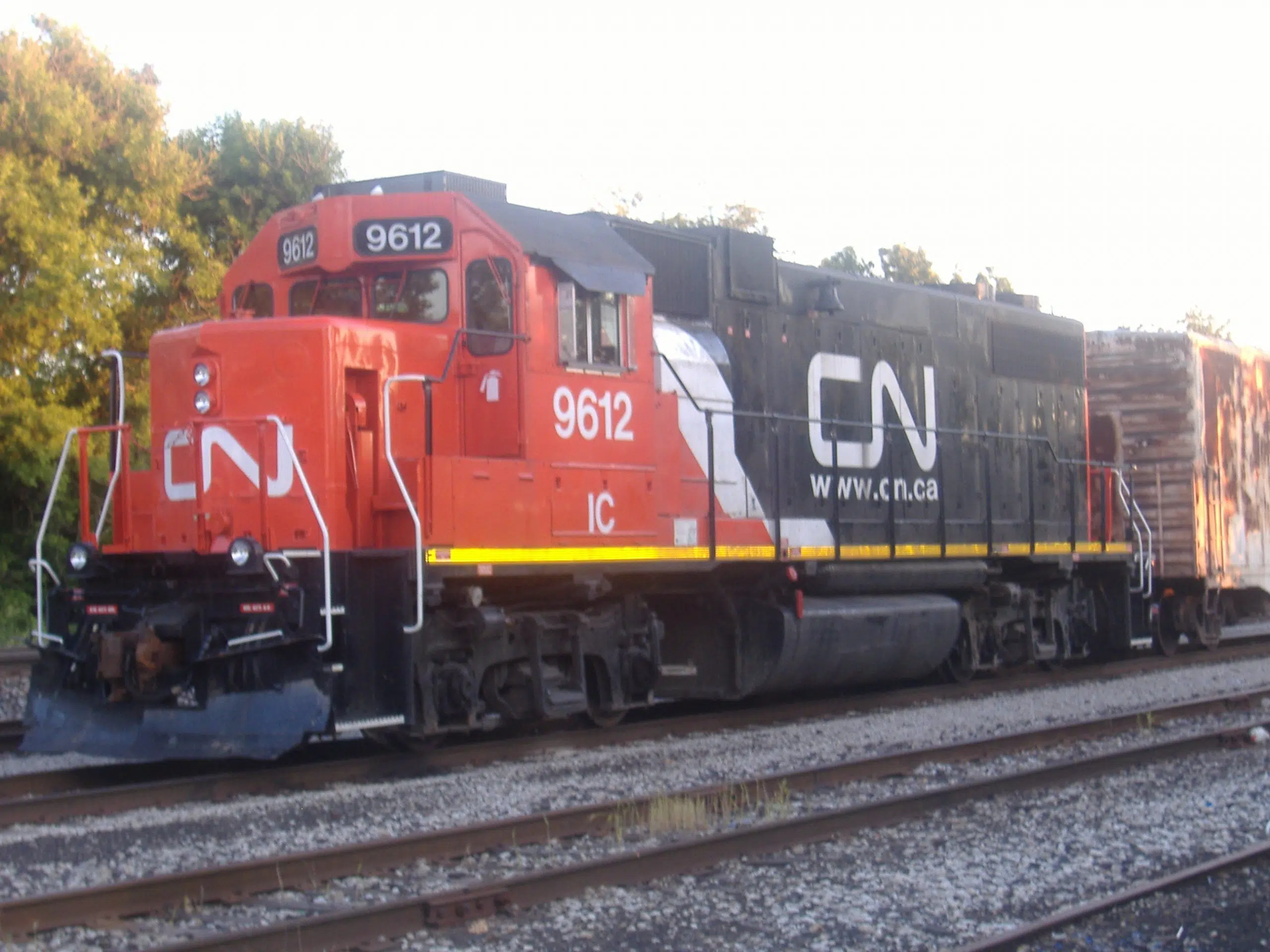 The City of Kamloops would like to eliminate CN train whistling at the Palmer Forsythe Rail Crossing near the Tournament Capital Ranch in Rayleigh.
Transportation Engineer Elnaz Ansari says staff will seek council approval to start the lengthy process.
"The sounding of train whistles is quite loud and it can be disruptive to those nearby. The residents in the area have been complaining about the noise for a few years now. Its just taken a while for us to finally get here as the process to actually implement anti-whistling is a long one give that involves the federal government and the railway company."
Ansari says this crossing is the entrance to the Tournament Capital Ranch, and the city has taken a number of steps over the years including lights, a gate, bells, along with more signage.