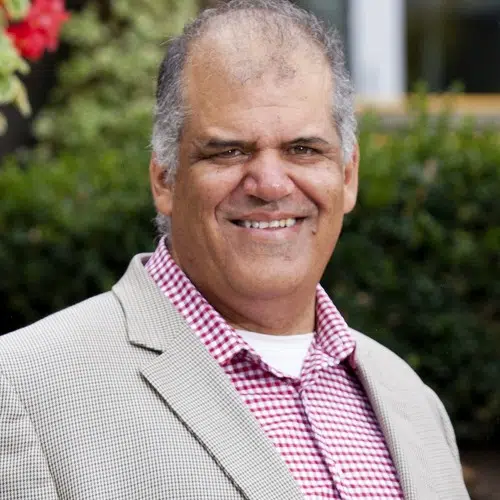 A Kamloops Councillor has been acclaimed as the new President of the Union of B.C Municipalities.
Arjun Singh was acclaimed yesterday and will officially begin his term tomorrow.
Singh begins his term on eve of marijuana legalization, and as local governments hunt for a share of provincial cannabis tax revenues in negotiations with the province.
"As you know we have a great committee that's been meeting with the province on the whole cannabis file for the last year and a bit. Revenue sharing is kind of the last big piece of that. Looking forward to working with the executive of UBCM and seeing where it goes, and I think the province is certainly taking a look at it with strong interest, getting that conversation done and that resolution done, its just a question of timeline."
Also on Singh's to do list is the housing crisis, and the controversial speculation tax that has drawn the ire of local governments where it applies.