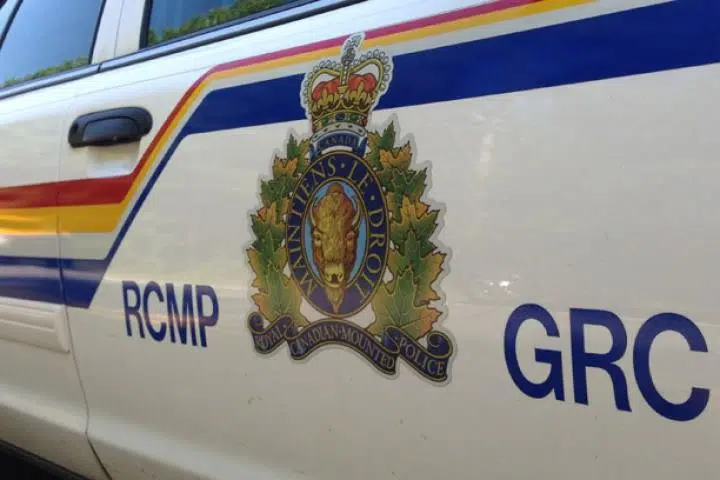 An intoxicated man who followed a young girl is now in custody after Kamloops RCMP intervened.
Corporal Jodi Shelkie says this morning around 8 am, a 12 year old girl was on her way to pick up a friend before going on to school at Lloyd George Elementary.
"As she was walking on the sidewalk, a man walking down the street called out to her. And since she didn't know the man, and he appeared to be following her, the student quickly went to her friend's house, where the friend's mother let her in. She saw the stranger and called the police."
Shelkie says when officers arrived and spoke to the 35 year old man, they realized he was intoxicated, and he claimed to have thought the girl was someone he knew.
And it doesn't end there, Shelkie says they investigated and found the man had warrants out of the Lower Mainland.
He's now in custody and will be before a judge this afternoon.