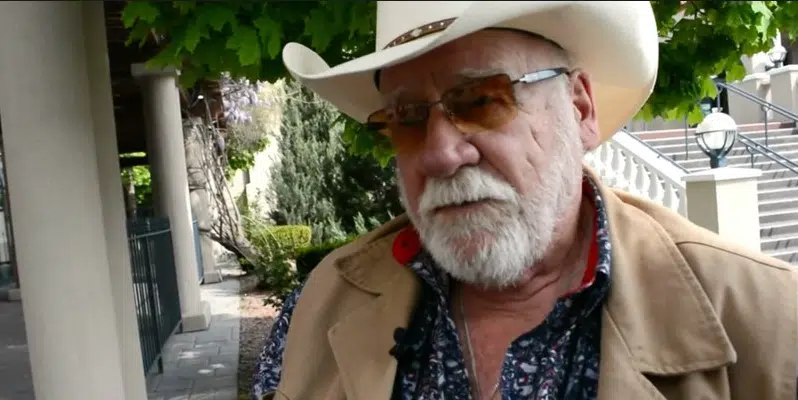 The Mayor of Merritt is taking the issue of the now closed Visitors Centre at the intersection of the Coquihalla and highway 97-C to cabinet ministers at the Union of B.C Municipalities convention.
Neil Menard says cars, trucks, and big recreational vehicles continue to jam in the now short driveway between the highway and the gate blocking off the once popular Visitors Centre.
Menard says the situation remains dangerous.
"They're very dangerous. When I'm at home and not doing something on the weekends, I go up there. I usually go up Friday evening, I go up a couple times on Saturday, and I usually go later in the day on Sunday. The last time I was there, there was only two cars there. The time before, I think there was 31 cars up there. So the signage is up there, we've got flashing signs on the highway letting people know."
He says he raised the issue with Forests Minister Doug Donaldson, Transportation Minister Claire Trevena, and Attorney General David Eby.