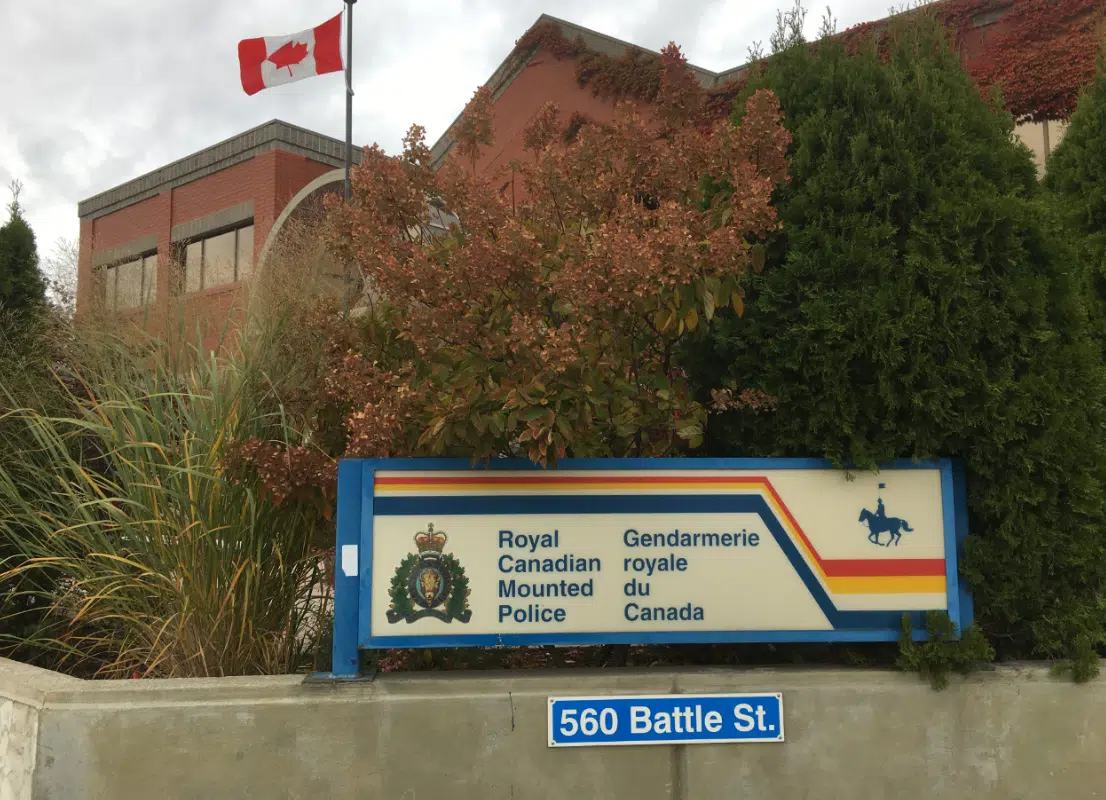 Kamloops Mounties say they have made four arrests and seized some weapons after a 911 call from the Tournament Inn last night.
Police say four people tried to flee from a room they had broken into at the Inn when they arrived around midnight.
All four were arrested and police found several loaded guns.
Allegedly, the four broke into the room to ambush the person who rented it.  That person was assaulted.
All four suspects are known to police, and charges are pending.