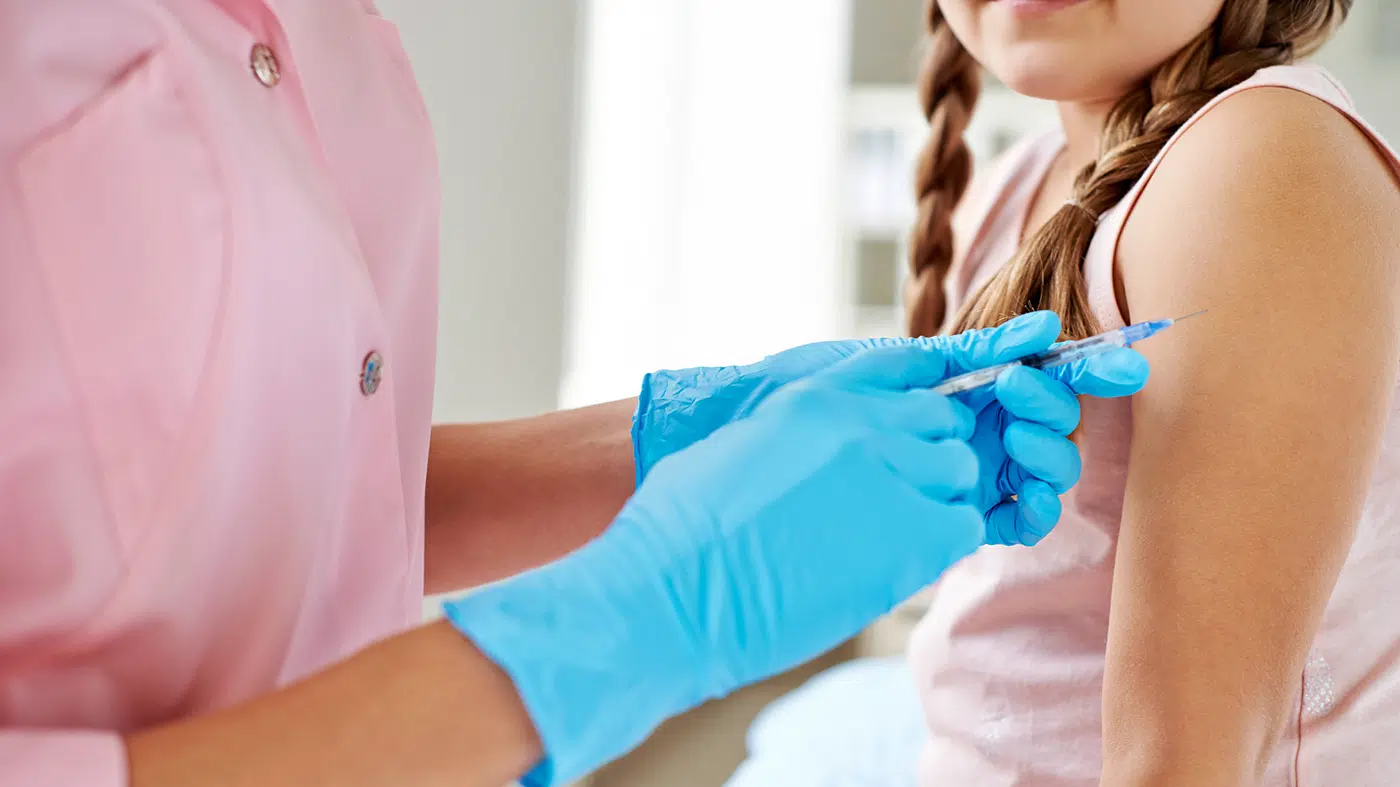 B.C Cancer hoping to boost the numbers of HPV vaccinations given out to the province's schools.
Vice President of Population Oncology with B.C Cancer, Dr. John Spinelli says their goal is to get 90 % of students vaccinated after seeing their latest data from 2016, which showed only two thirds of girls got the vaccine.
"That's not really very good. When you look across Canada, we're one of the lowest vaccination rates of any province."
Dr. Spinelli says since there are no symptoms of Human Papillomavirus (HPV), it's crucial to get vaccinated.
"HPV is a common sexually transmitted infection, and it can lead to cancer, particularly cervical cancer."
On top of actually getting vaccinated, Dr. Spinelli says screening is important to stay on top of as well.
"200 women are diagnosed with cervical cancer every year, and 50 women die. So we know this is a totally preventable disease, I think we can do better."
Just last September, the HPV vaccinations were made available for free to Grade 6 boys as well.