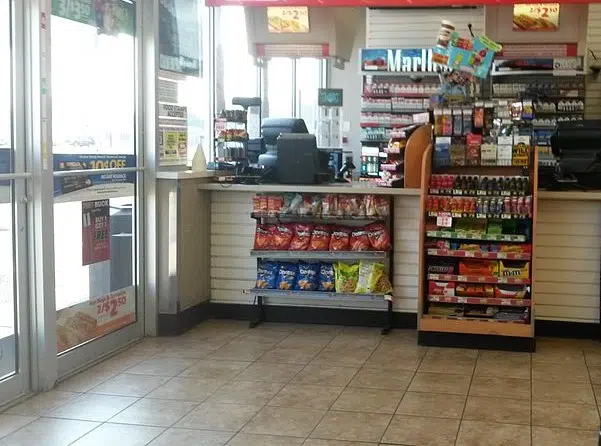 Convenience stores taking a hard look at job recruitment and retention.
President of the Western Canada Convenience Stores Association Andrew Klukas says they surveyed 200 employees to figure out some key improvements workers would like to see.
"One of the findings was that benefits are just as important as wages for example. So that kind of information is very useful. We'll look at options to make the temporary foreign workers more accessible, that program."
Klukas says there are a lot of misconceptions about the industry that also need to be addressed, namely how it is actually possible to advance in the field.