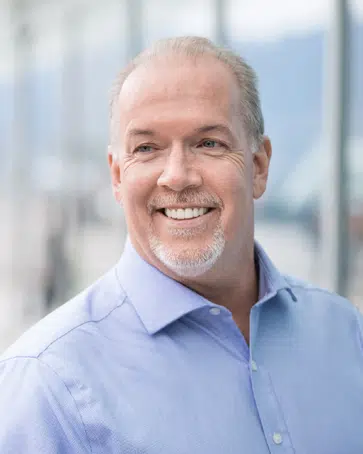 The Premier is hinting there might be more changes to the speculation tax ahead of seeing it in its entirely when legislation is tabled in the fall sitting of the legislature.
John Horgan says the ministry of finance is working on all the details along with…
"A whole bunch of exemptions that are being developed currently by the Ministry of Finance. The legislation will be tabled early in October."
And Horgan kept the door open to future tweaks.
"Minister James said in February that this was going to be a work in progress and we will continue to monitor the impacts."
That said though Horgan also defended the speculation tax, which has drawn the ire of more than a few communities.
"There has been an awful lot of discussion for a very small narrow segment of the population."
He says there is an easy way to avoid the speculation tax, by having homes occupied.