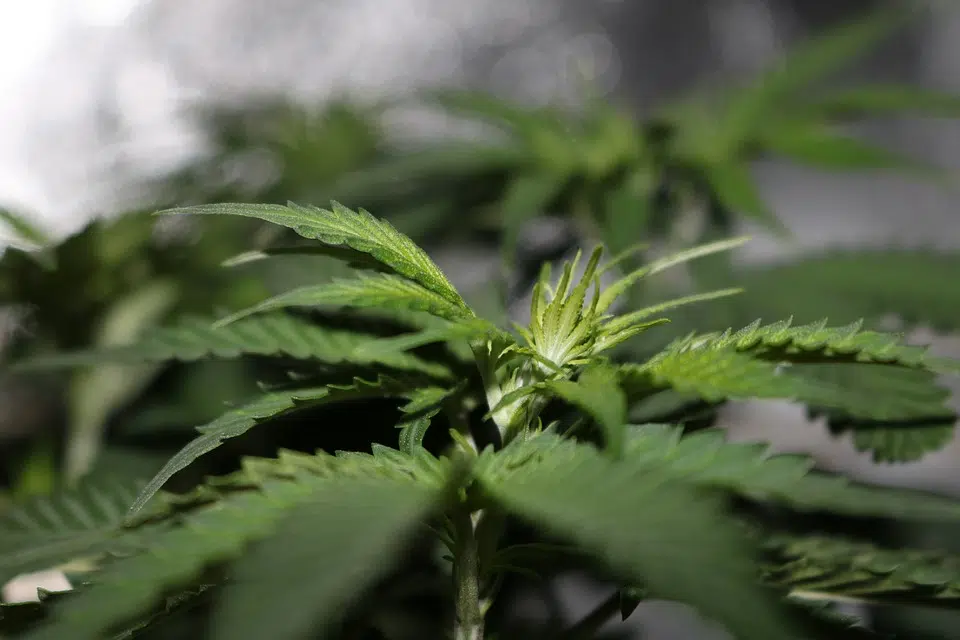 As the Union of BC Municipalities signals it is hunting for 40-percent of provincial cannabis tax revenues in negotiations with the NDP government, the Premier is adding a wrinkle.
Municipalities had estimated their 40-percent share would be 50-million-dollars and wanted half of that up front to ease the cost of preparing for legal marijuana.
But John Horgan put the brakes on any kind of expedited negotiations.
"We don't know how much revenue there will be to share. Estimated are there will be a lot of start up costs before any revenues that may be surplus. Before we can get into a discussion about sharing revenue we have to know how much there is and we just don't know that yet."
Horgan says there is simply too many details that are unknown.
"With all of those variables in the air we really don't know how we could sit down and talk to anyone about cutting up the pie when we don't know how much pie there is going to be."
The Premier also cautioned marijuana taxation may not be the windfall many are expecting.