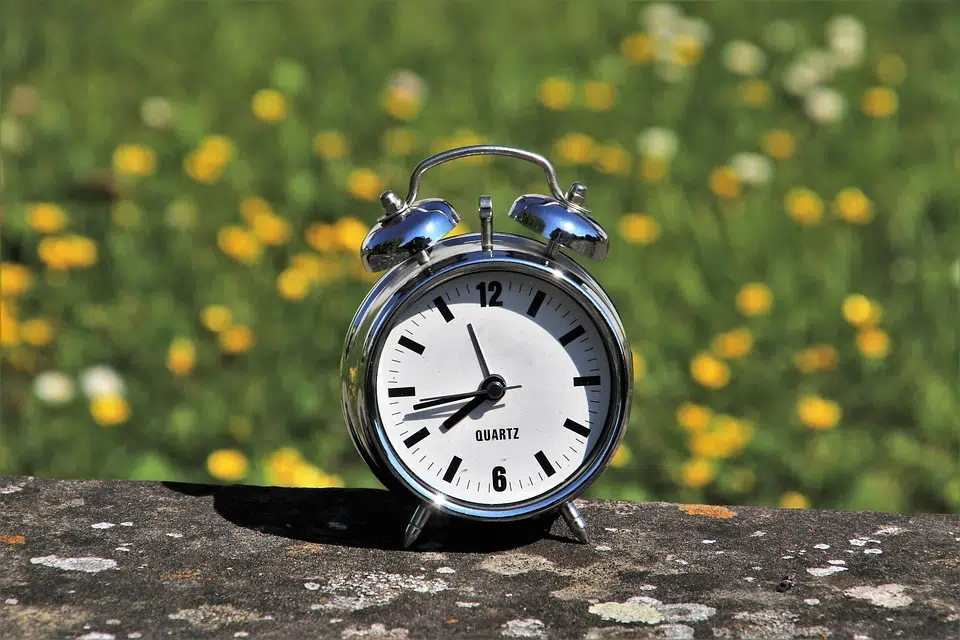 Union of BC Municipalities convention delegates have narrowly voted to ask the province to abandon Daylight Savings Time and adopt single time zone across B.C.
Premier John Horgan says he is open to the idea, noting he hears from people all the time who are not happy with springing forward or falling back.
"I have certainly been looking at this very closely. I have talked to, particularly the minister of tourism. Washington State of course has no plans to change from Daylight Savings Time, nor does Oregon, nor does California. It is an issue that vexs people. I hear it all the time. To have UBCM pass a resolution that will give us an opportunity to go back and talk to our neighbours. So this gives us more ammunition to talk about how we should proceed and we will talk to citizens about that as well."
By neighbours, Horgan means Alaska, and Washington State noting there is already a one hour time difference between B.C. and Alberta.
The resolution passed by UBCM by the slimmest of margins with 52-percent voting to dump Daylight Savings Time.