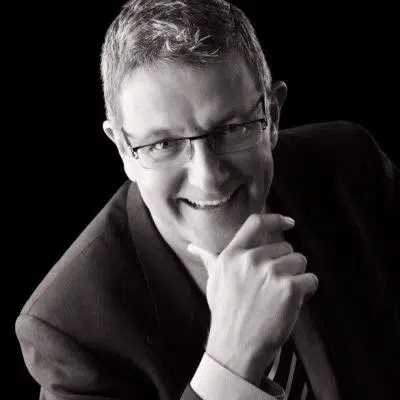 The Mayor of Kamloops is returning home from the annual Union of BC Municipalities meeting with some progress made on a list of items and concerns he took to the convention.
Ken Christian says topping the list is some major headway in forging a tri-university partnership to study wildfires, mitigation, and prevention.
"Myself and Mayor Basran from Kelowna and Mayor Lyn Hall from Prince George have been working with UNBC, UBCO, as well as TRU to try to attract research funding for studying, in particular, the wildfire situation and recovery in the Interior."
Christian says there would be three research chairs at each of the three universities in Kelowna, Prince George, and Kamloops.
The idea was lauded by Premier John Horgan in his speech closing UBCM as an idea he fully supports in order to get state of the art thinking to tackle future wildfire seasons.