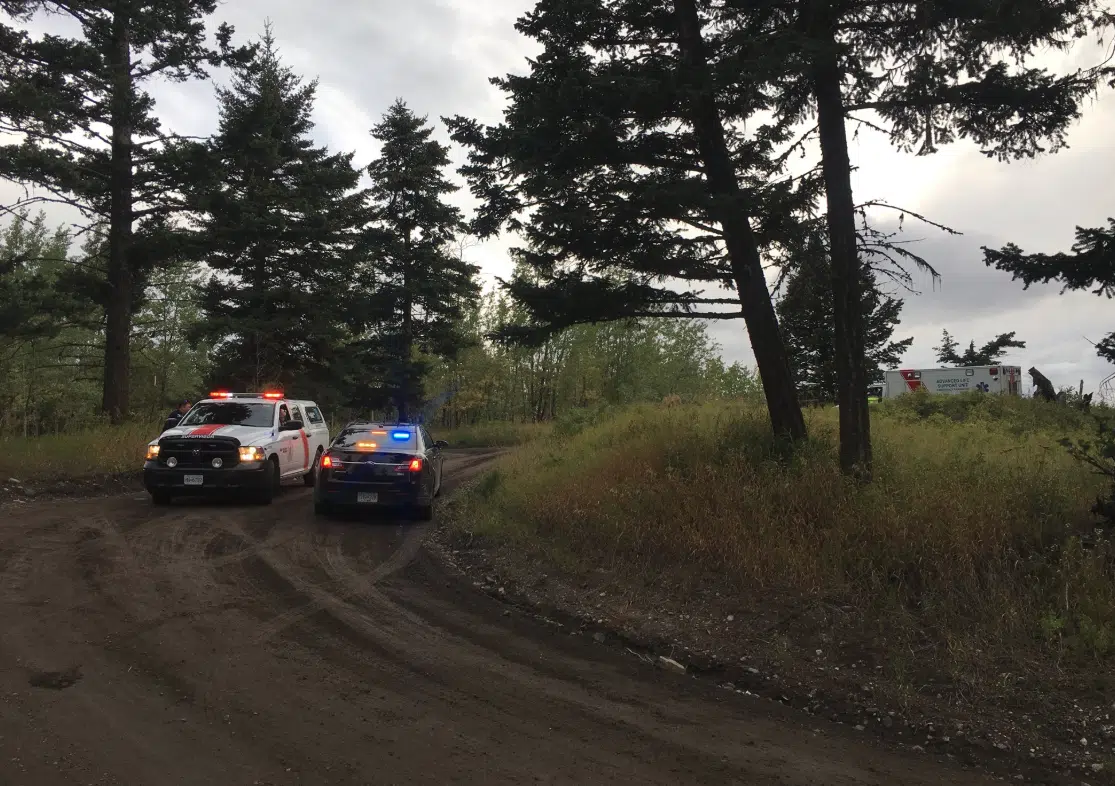 We now have some information about Friday afternoon's shooting in Rose Hill.
According to B.C.'s Independent Investigations Office Kamloops RCMP responded to a call about a suspicious and possibly impaired man approximately three kilometres past the Rose Hill subdivision.
When police arrived there was an exchange of gunfire.
The Mounties then cordoned off the area and the Southest District Emergency Response Team was called in.
Sometime later the man was found dead and the IIO was notified.
B.C.'s Independent Investigation Office respondsto all police involved cases involving injury or death.
[/vc_column_text][/vc_column][/vc_row]