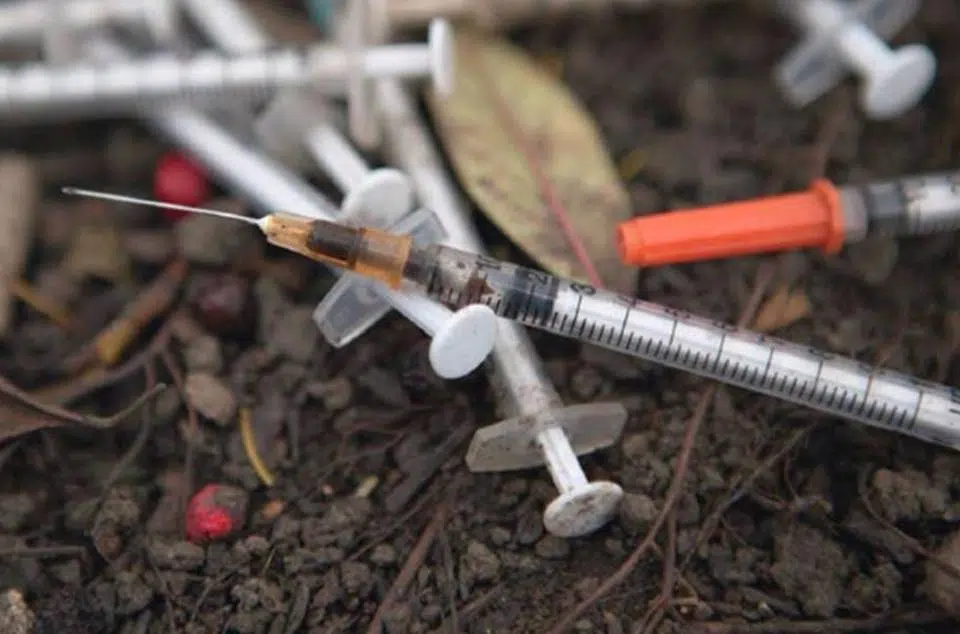 The Mayor of Kamloops is hoping for some changes on how the overdose crisis is being fought after a sit down with the province's addictions minister at last week's UBCM convention.
Ken Christian says he had a constructive meeting with Judy Darcy and is hoping there is a re-think about harm reduction.
Christian says he is hoping the conversation results in some policy changes to come.
He says he also pressed her on the number of discarded needles littering Kamloops streets.
"We expressed to her the concern that we had about all of the sharps that are being discarded particularly in parks and playgrounds. It is something I think she resonated with in terms of the number of sharps and of the lack of the responsibility to collect those that are given out by the health authority."
A 12 year old Kamloops boy was pricked by a discarded needle last March, forcing him to undergo months of tests to check for blood borne diseases.