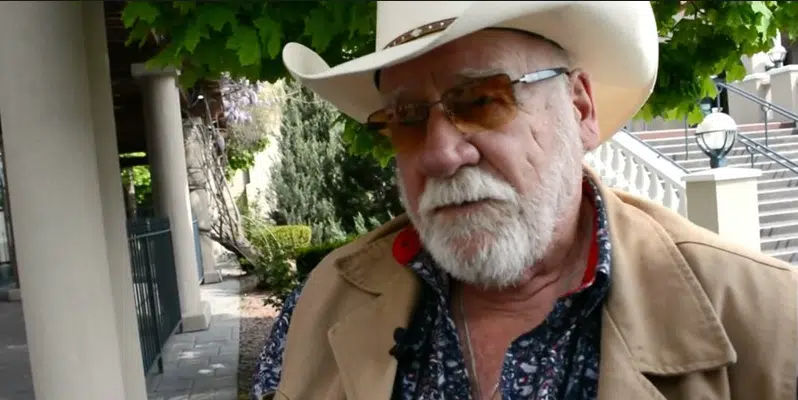 The incumbent mayor of Merritt is facing two challengers for his seat.
Neil Menard says he is ready to fight another re-election campaign feeling Merritt Council has made some major improvements. That said Menard notes there will be a few new faces on council after the election dust settles.
"Actually we're losing four. Councillor (Mike) Goetz and councillor (Diana) Norgaard have decided not to run for personal reasons, which I respect and understand. And the one is running against me, and councillor Baker as well who has moved from the community. When he's finished his term, so there'll be four open spots for sure."
Menard is facing a challenge from two women one in Councillor Linda Brown with the other being former Merritt Mayor Susan Roline.
Menard says Merritt Council has come a long way since he became mayor…
"The only difficulty has been the last couple of months, when somebody decides they're going to run, well they start looking for stuff to create some difficulties. But all in all, it's been good, and if I get elected again then I'm hoping that we can work with the new council to make sure we do the same thing. People speak their mind, and when a decision is made, council moves it forward with that decision."
He cites city infrastructure and flood recovery as his top priorities.