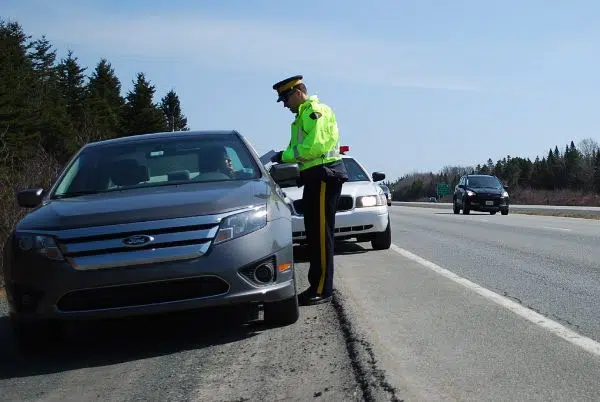 Kamloops RCMP reminding the public, yes, you do need to move over and slow down for emergency vehicles.
Corporal Jodi Shelkie says last week in a two and a half hour period, the Kamloops RCMP Traffic section issued 15 tickets to drivers who did not slow down and move over for a police car that was conducting traffic stops along the East Trans Canada Highway.
"At the time, most of these drivers claimed that they didn't know about the law. So we just want to remind people that it is the law. Motorists must slow down to 70 km/h when in an 80 km/h or over zone, and slow down to 40 km/h when in an under 80 km/h zone."
Shelkie says if you don't move over, you face a $173 dollar ticket, adding, this goes for all emergency vehicles, not just RCMP ones.