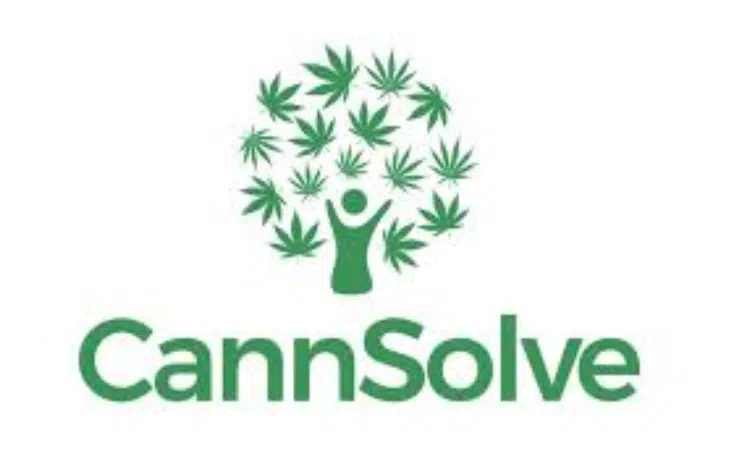 There will be a summit on opiates and cannabis research in Kamloops early next month.
The organizer of the event is Michael Koehn, the owner of the education group known as the CannSolve clinic.
Koehn says there is research that suggests cannabis by products could help reduce the dependency on opiates.
"I think it's incredibly important for people to first come from a place of information. So the objective is first that people will become informed and educated. But we also have an emphasis on inspiration. I think the time for action is now, people are dying. And we don't have really good answers about how we are going to take on this issue."
The summit goes October 3rd in Kamloops and features several high profile speakers, including former Health Minister Terry Lake, and the Executive Director of the ASK Wellness Centre, Bob Hughes.