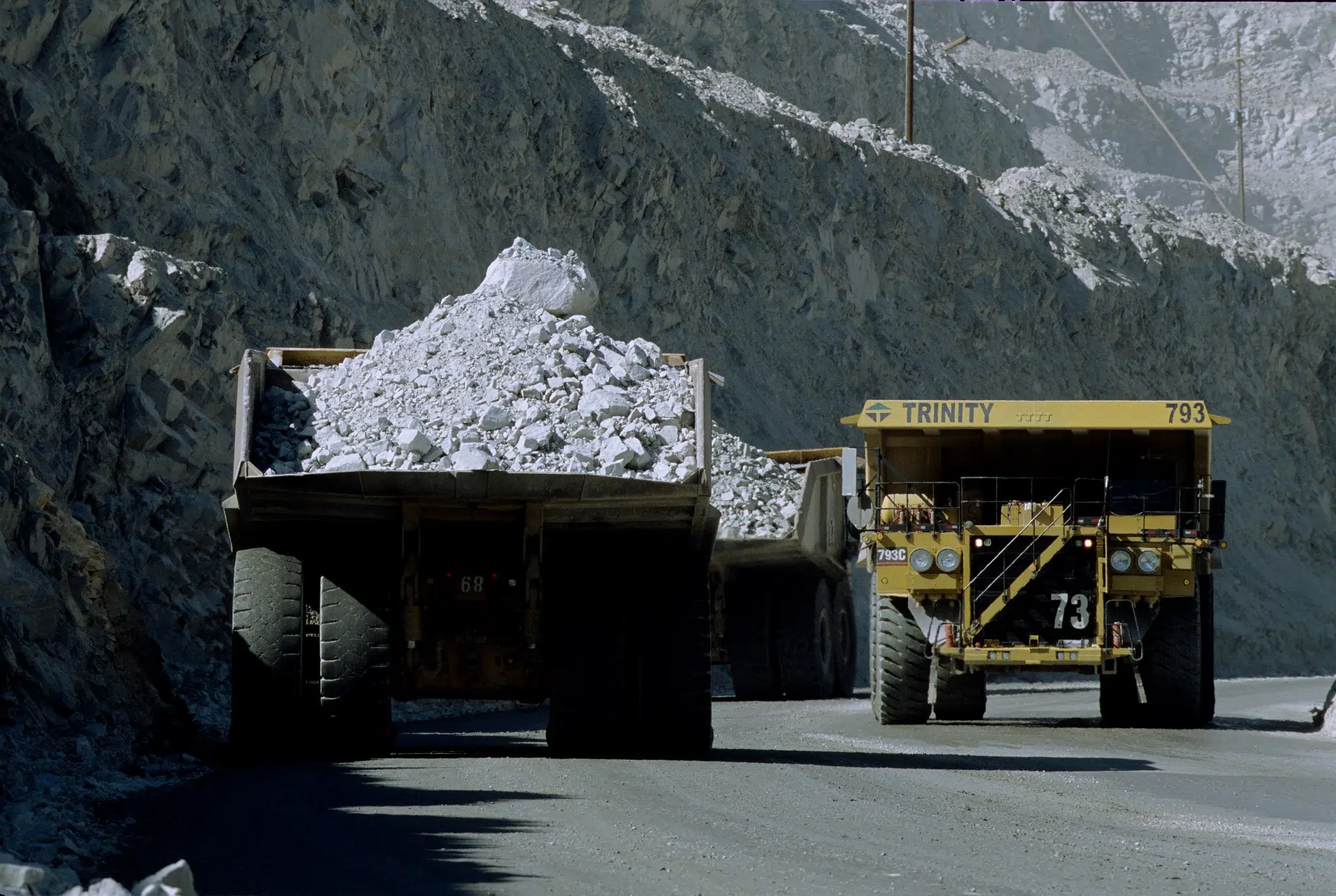 It's the latest indication of the importance of Kamloops to B.C's mining industry.
The B.C Mining Association reports last year there were over 3000 suppliers selling good and services to the mining industry.
President Bryan Cox says of those, 390 suppliers are located in Kamloops.
"Kamloops is number one, and I think that's really really important for your listeners to take a look at and really understand that they are a mining supply hub in Kamloops, and it's really important."
Cox says B.C mining companies spent 1.35 billion dollars last year.