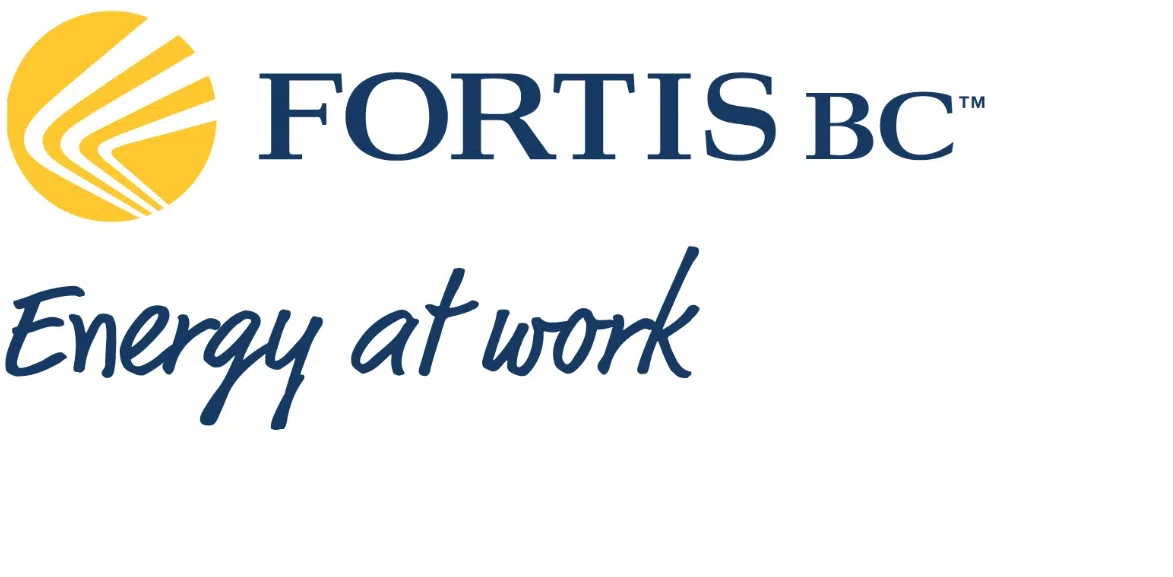 Kamloops homeowners, along with three million others, wont be paying higher natural gas rates heading into the fall.
Fortis B.C Spokesperson Diane Sorace says the company is not increasing rates October 1st.
"Today, Fortis B.C received approval from the British Columbia Utilities Commission that we're going to maintain the cost of gas rate for our natural gas customers. So what this means is October 1st, customers will not see a change to the cost of gas rate on their bills. This is great news, we haven't seen a rate increase in approximately two years."
The agency reports nearly 60 per cent of all B.C homes use natural gas as their primary heating source.