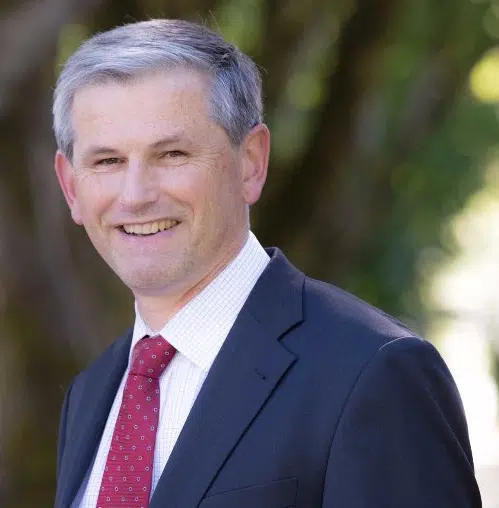 Here is my number, so call me maybe.
That is essentially the message from the leader of the BC Liberals to his counterpart with the Greens as both parties find themselves in opposition to the speculation tax.
"So the ball is in his court. If he wants to send us some draft legislation we will be happy to look at it."
B.C. Green Party leader Andrew Weaver is hoping to force some changes to the speculation tax while the B.C. Liberals want to abolish it entirely.
However Liberal leader Andrew Wilkinson says the door is wide open for the Greens to work with his party to find ways to oppose the tax.
"But in typical fashion they won't tell us what they have got in mind. We put our cards on the table in the spring saying we wanted a flipping tax on condominium paper contracts. That is the contracts before the buildings are built. That is where the speculation occurs. We have seen nothing of substance from the Green Party so it is a little hard for us to go and talk to them about details when they won't provide us with anything."
The two parties have more combined seats than the NDP government.
Wilkinson says land values combined with demand with the sheer number of people pouring into B.C. has created a perfect storm for speculators, activity not targeted by the so called speculation tax.