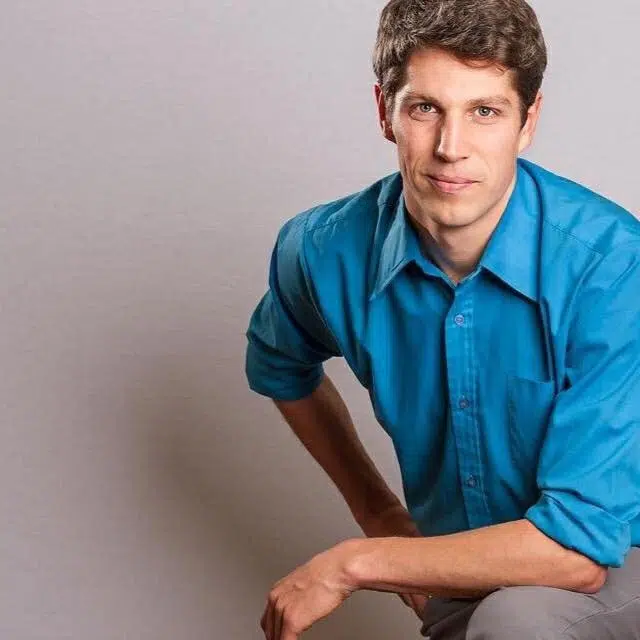 No surprise to see this Kamloops councillor's name back on the list for re-election, but this was the first time it was also on the school trustee side.
Donovan Cavers says he's got a few things he'd like to see change on the school board, including reviewing the schools of choice concept, and dealing with all the portables.
"Most people agreed, that by the time the B.C Teacher's Federation case went to the Supreme Court, that it was pretty certain that the teachers would win. And I don't think there was enough planning. So this year especially, there's portables throughout the school district, there's dozens of them. And yet at the same time, we have schools that are closed, these empty, perfectly good schools."
Cavers adding, the skills he picked up from council will benefit his approach to being a school trustee.
"I think we need to make sure that decisions that are made the school board are cohesive with decisions that are being made within the municipality. So things like the closure of Stuart Wood, and the conversion of Lloyd George elementary into fully French immersion basically removed any kind of downtown neighbourhood school. Which has some major implications for our ability to densify the downtown and that sort of thing."
This year's municipal election is coming up October 20th.