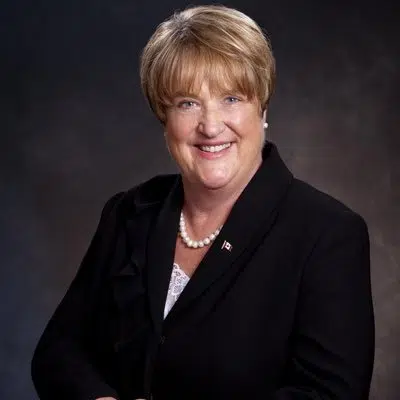 The Tory M.P for Kamloops says it doesn't happen often, but on Monday it did.
On their first day back in Parliament, the Liberals were bruised when Ontario M.P Leona Alleslev announced she was leaving the party to join the Conservative opposition.
Cathy McLeod called it a good move.
"I think she had several powerful things to say in terms of how she was concerned about what this government was doing and where they were going. She is a very very qualified woman. She was with the military with the Canadian air force. She served with the board of directors with Bombardier. She was with senior management with National Defense."
Alleslev criticized Prime Minister Justin Trudeau and his government's efforts on trade, economic and global security issues.