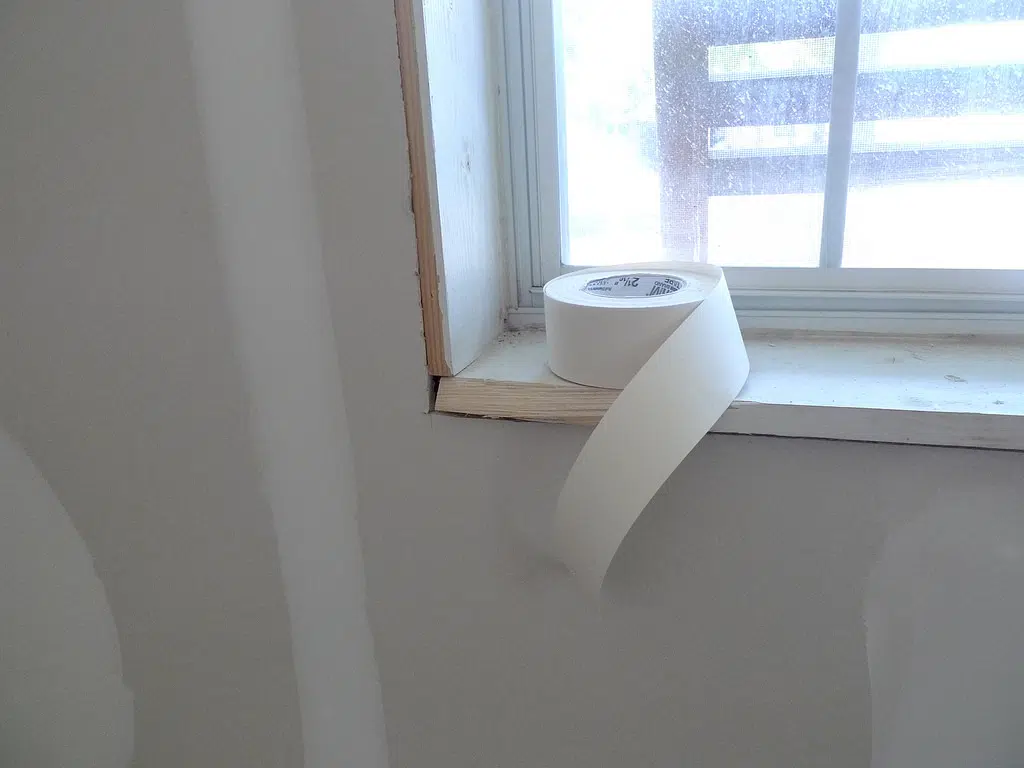 The Kamloops Branch of the Canadian Home Builders Association calls it a major victory for builders, renovator, and drywall contractors.
Spokesman Rob Lemire says the Canadian International Trade Tribunal has tossed out a complaint by Certain Teed Gypsum Canada alleging the dumping of 54 inch drywall made in the United States was hurting their business in Western Canada.
"Its anywhere between 2 thousand to 15 thousand dollars."
Lemire says a positive finding would have triggered import tariffs on the drywall from the United States by mid-September.
"This one is not going to cut the cost by any means. This is just saving another increase that could have come our away. We already have so many other things increasing the cost. This just would have just been another one had we not wont his battle."
Lemire says imposing tariffs would have serious and very detrimental financial impacts.