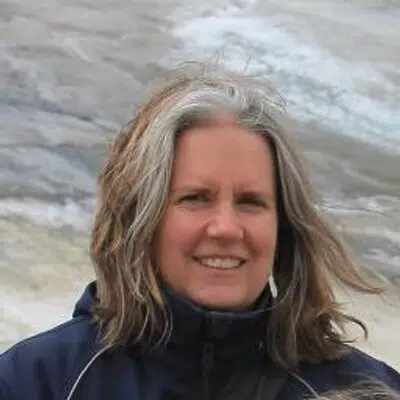 Ten candidates are running for five Kamloops seats on school board including some very familiar names, among them a Trusteee who is shooting for her fourth term.
Kathleen Karpuk says it is always good to have new Trustees every term helping balance out the board and offering new ideas.
What does she bring to the table?
"What I personally bring to the table is my provincial experience. I have been the board representative to the B.C School Trustees Association Provincial Council, for this last term. As such, I'm very familiar with what the provincial issues are, and where other school districts are."
Karpuk says provincially there has been an under funding of capital projects in school districts.
However Karpuk says it is important for Kamloops to publicly lobby for capital funding, noting how the district has been left out in the past.