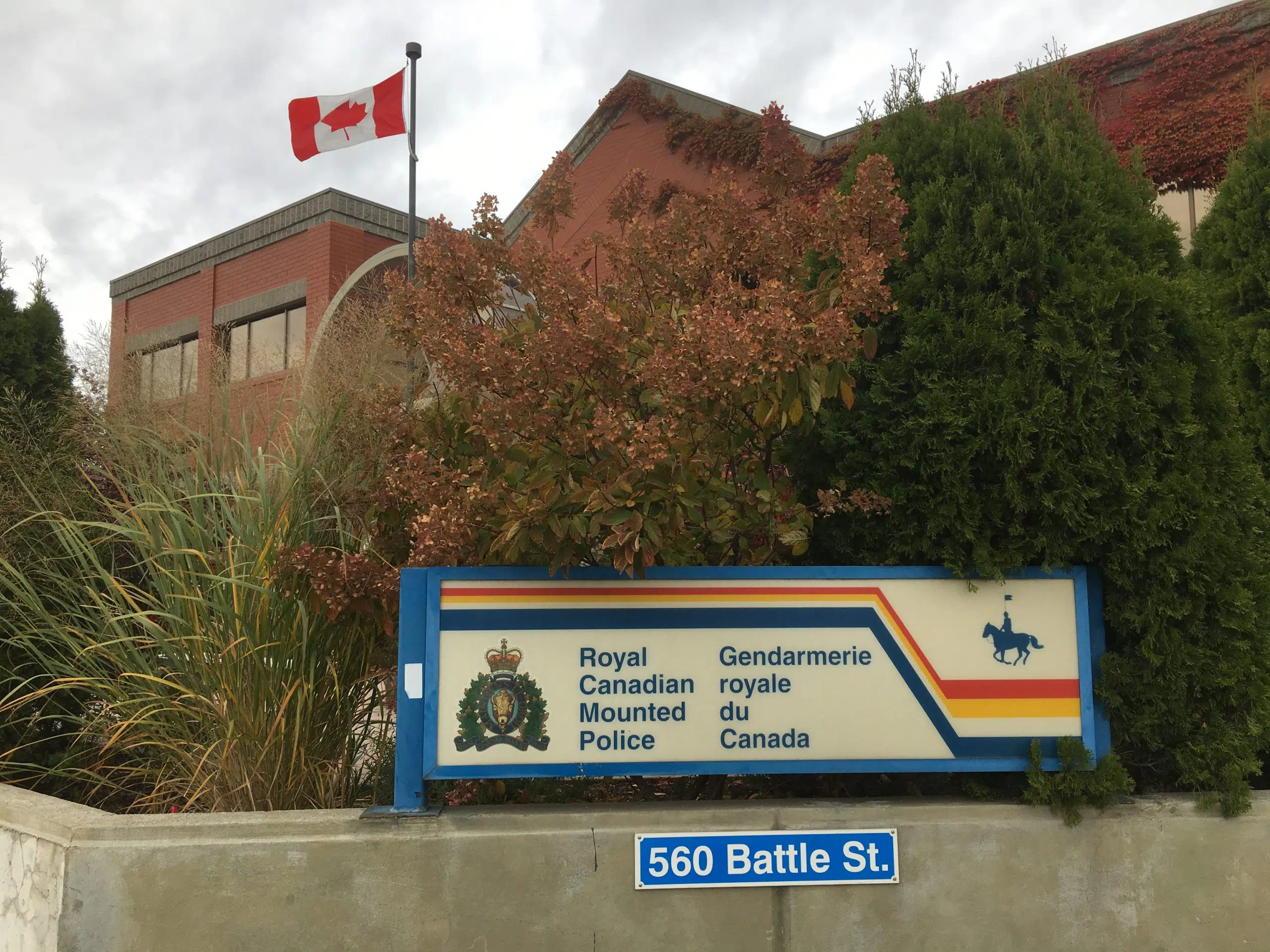 After a short stint in the Tournament Capital, Kamloops RCMP's Operations Officer will be heading to Surrey.
Corporal Jodi Shelkie says Inspector Todd Balaban will be transferring to the RCMP headquarters in Surrey, where he'll be in charge of the Lower Mainland traffic services.
"And to replace him, we are welcoming Staff Sgt. Steve McLeod, who will become Inspector when he reaches Kamloops, as our new Operations Officer. And he'll be starting as Operations Officer next week."
Staff Sgt. McLeod has previously been posted throughout the Lower Mainland, William's Lake and Fort Nelson before moving to Prince George.