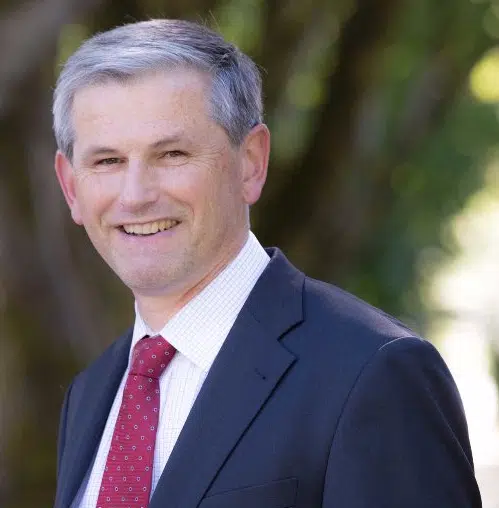 The leader of the B.C Liberals is blasting the NDP government for making promises on affordability and then rubber stamping the largest rent increase cap in more than a decade.
However when asked if he would cap rent increases Andrew Wilkinson admitted it is a tough line to walk and putting caps on rent hikes is not that viable.
"And now that I'm a parent, I think, 'Gee I hope somebody is prepared to be a landlord, so my kids will have a place to live'. All 3 of my kids rent, and they need of course, to have an affordable place to go to. If you completely cap off any kind of rent increase, landlords go out of business, they sell them off as strata properties and suddenly there's nowhere to rent. It's a very fine balance, you do it on the basis of a lot of economic information, you don't just do it on the fly."
Wilkinson says there are other ways government can help..
"We need to have rental stock, and that means we need to have the tax incentives to build it. The second thing is, we've got to have that supply of housing. And let's build a whole chunk of student housing, that'll take students out of the rental market, provide them with more secure housing near where they need to study. Get them off the buses and closer to the campus where they want to be. And it also frees up a huge amount of rental stock."
He says in other jurisdictions, the private sector is enabled to build and operate housing stock near universities with those homes then eventually reverting to the institution.