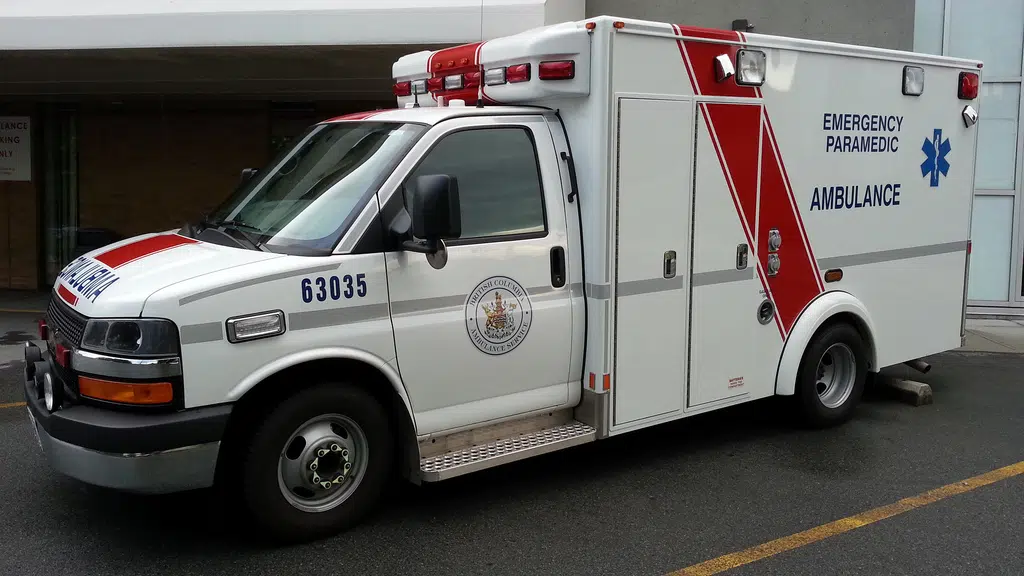 The City of Kamloops is getting more paramedics and ambulances.
Health Minister Adrian Dix announcing today, the number of ambulances will increase by 2 to 7 in the Tournament Capital, and there will be an additional unit in Chase.
"The addition of 21 new full time paramedic positions to support people living in Kamloops, Chase, and around the region. That's 18 full time positions to be hired in Kamloops, and two new ambulances to be added. In Chase that's 3 new full time positions, which will allow us to regularly staff the ambulance hall there 7 days a week."
The positions will be filled from within current ranks, with everything up and running later this year or early 2019.