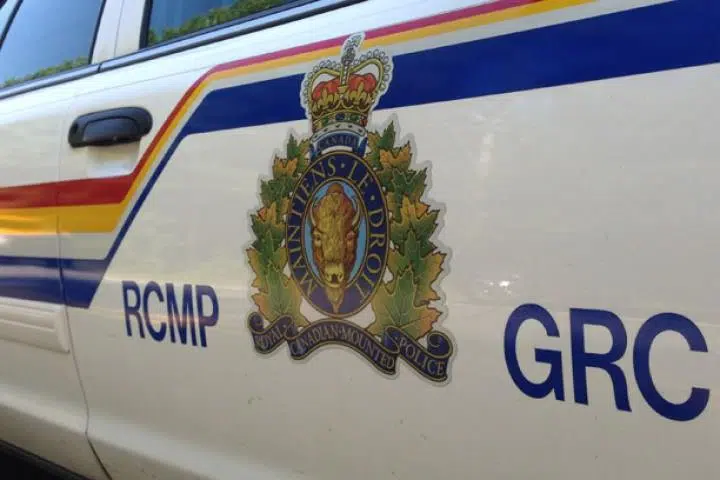 Kamloops Mounties have one man in custody after an incident near NorKam and Mac Island this afternoon.
Corporal Jodi Shelkie says this afternoon, Kamloops RCMP received a report of a man seen at McArthur Island park, possibly carrying a firearm.
Shelkie says out of an abundance of caution, they placed nearby NorKam Secondary under a hold and secure while they searched for the man.
"Then officers attended MacArthur Island and located the suspect, who was dressed in camouflage. And a search subsequent to arrest, revealed that the male did have a BB gun on his person, and this BB gun was in the form of a replica handgun. So he was arrested at that time."
Shelkie adding, while owning a BB gun is not illegal, carrying one around in public that looks like a real handgun can result in charges related to carrying a concealed weapon.
"You know, we don't know that it's a BB gun, so we're going to treat it as a real firearm. And that could be potentially dangerous for the person who is carrying it. So if someone wants to own a BB gun, we recommend that they don't get it to be an exact replica of an actual firearm."
The 17 year old suspect from Alberta is previously known to police, and all information will be forwarded to the BC Prosecution Service to determine charges.