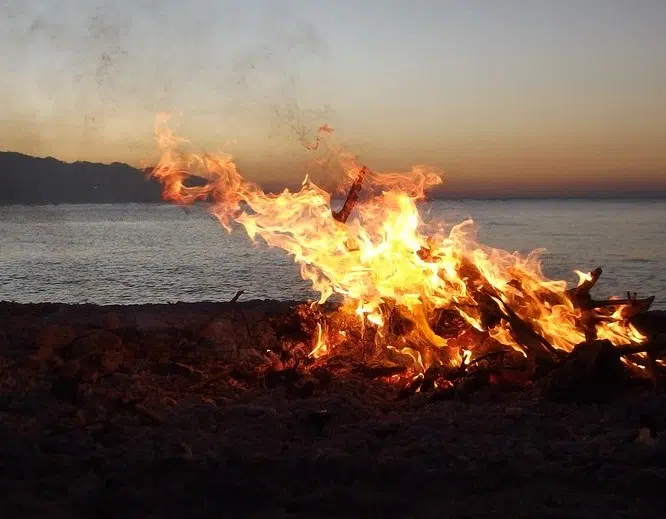 Starting at noon today, open burns will be allowed within the Kamloops Fire Centre.
Fire Information Officer Jody Lucius says along with open burns, things like fireworks and tiki torches will be allowed as well.
"So that is all open burning, we do of course have some restrictions regarding Category 3 burns. So those are larger fires that are over more than 2 metres high and 3 metres wide. Or if it includes stubble or grasses that are more than 2,000 square metres."
Lucius says if you're going to have an open burn, the key is to make sure venting conditions are decent, and avoiding lighting anything in windy conditions.
She adds, there has been a lot of rain throughout the Kamloops area in the last few days, which has contributed to the lower fire risk.