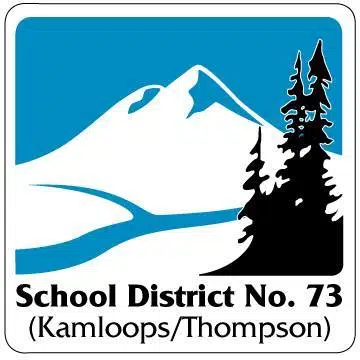 A Kamloops School Trustee says the city needs to work with the school district on neighbourhood planning to ensure not just homes, streets, and amenities are built….but also schools.
Kathleen Karpuk says the school district will need to add portables for each of the next four or five school years to accommodate a surging student population.
Karpuk says the city is growing too and in areas like Aberdeen for example, neighbourhoods are springing up with no thought to setting aside space for a new school for all the kids in the area.
"There is a provision in the community planning legislation that school boards need to be consulted when the city does do there community plan. Unfortunately that is at a very infrequent basis. I would like us to be working much more closely with the city when they are approving these new developments, especially the large ones."
She says in new neighbourhoods with no new school space the district can only add portables to the closest school or bus the kids elsewhere.